Council promises more robust support for LGBT+ schoolkids following 'disturbing' Birmingham protests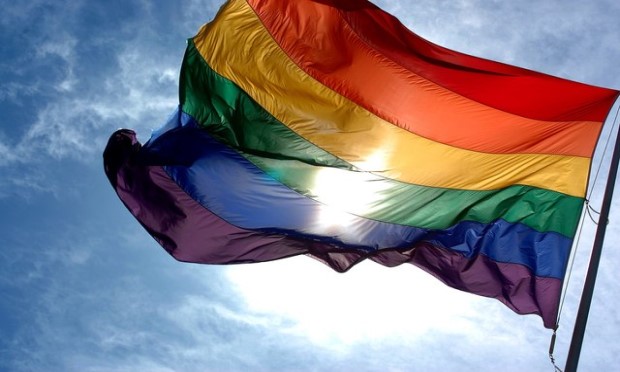 Hackney Council has welcomed recommendations from an influential group of councillors to put in place "more robust" policies and procedures to to support LGBT+ young people in the borough's schools.
The calls have been made by the council's Children & Young People Scrutiny Commission, who have been conducting a review since February on how well LGBT+ schoolchildren's needs are being met.
The commission is now formally urging the Town Hall to 'further develop the voice of LGBT+ young people', as well as ensuring that appropriate training and policies are in place for teachers to 'confidently and positively' teach LGBT+ issues and for heads and governors to lead on the issues.
Deputy Mayor Anntoinette Bramble (Lab, London Fields), cabinet member for education & young people, said: "[The commission's] review took place in the context of disturbing scenes in Birmingham and elsewhere, where schools have come under pressure to abandon inclusive relationships education.
"In Hackney, we know how important inclusivity and tolerance are to a
supportive school environment, to the vast majority of our residents and
to the borough's reputation as a beacon of diversity where all of our
communities are supported and celebrated.
"There is a wide range of excellent work within Hackney schools to help
foster pupil wellbeing and develop character and personal attributes that
are fundamental to pupils being happy, successful and productive
members of society."
Cllr Bramble added that she "welcomed" the commission's report, which also called for Hackney schools to provide a "safe and positive space" for teachers to meet with children and young people who may be questioning their gender identity or raise concerns about homophobic, biphobic and transphobic bullying.
The commission went on to encourage Hackney Learning Trust to develop a local repository for LGBT+ school policies and protocols, having found that while Hackney boasted a wealth of examples of good local practice in the area, this was "often dependent on the positive and proactive approaches of individual LGBT+ teachers or students themselves."
As a result of the recommendations, the council's youth organisation Young Hackney is now working with its communications team as part of a "review and relaunch" of LGBT+ provision across the borough.
In May, protesters against LGBT lessons in Birmingham were banned from demonstrating outside Anderton Park primary school.