Council strives to end off-rolling amid concerns over 'detrimental impact' on children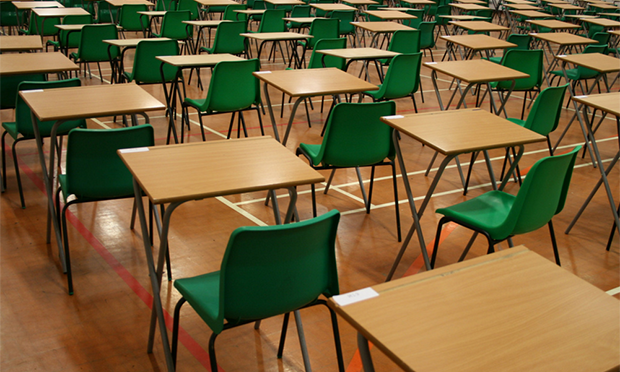 Hackney Council is seeking to prevent 'off-rolling', a practice by which parents can be pressured to informally remove their child from the school roll rather than going through a formal exclusion process.
The local authority is now set on seeking out ways to crack down on the practice, as off-rolling (which is unlawful if not done for disciplinary reasons) disproportionately affects disadvantaged pupils, children with SEND and those with low attainment.
It is understood Hackney Learning Trust supports mandatory registration of home-educated children, are calling for greater resources from the Department for Education to allow them to regulate home school environments.
The Trust is also recommending "strong and regular analysis" of pupils moving off-roll by school governors, with a recommendation from this month for governing bodies to receive a termly report of off-roll students, those internally excluded and those dual registered on education outside school.
In an October 2018 letter to Hackney's headteachers, the council's director of education Annie Gammon wrote: "Inspectors are being supplied with school data about historical changes in KS4 rolls for schools so that, if there are significant numbers, they can ascertain the reasons for pupils being taken off roll.
"There will be very good reasons for some pupils moving off roll during KS4 but it is important that the moves provide positive next steps for the pupils involved.
"It is good practice for governors to be aware of the proportion of pupils for whom this has happened and their destinations.
"I, or my secondary school adviser colleagues, will be meeting with headteachers where the percentage decrease in rolls from Year 10 to Year 11 has been more than 5 per cent during either of the last two years so that we can understand the reasons for the change and the destinations of those young people."
According to Town Hall figures, there were 68 moves to elective home education (EHE) across both Hackney's academies and its maintained schools in 2017/18.
The borough's EHE rate is just under three children per thousand in Hackney in 2017/18, a percentage change of 92 per cent from 2015/16.
The Town Hall's children and young people scrutiny commission has set itself to exploring the nature and extent of the issue locally at a 9 September meeting.