Another round? London Fields Brewery returns to its original home after five-year absence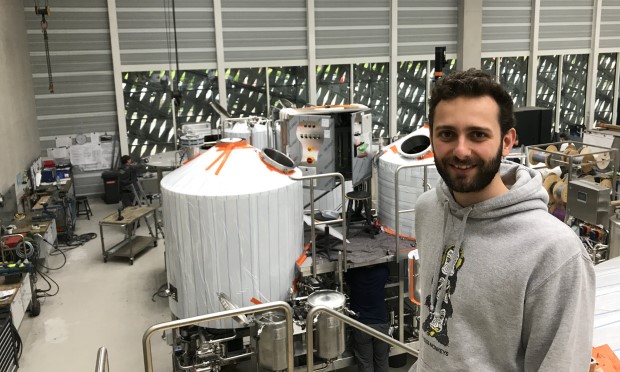 London Fields Brewery (LFB) is set to return to the arches where it was founded in 2011 after a five-year absence.
It follows turbulent times for LFB which saw it sold to Carlsberg in 2017 in a deal worth around £4 million while its former owner and founder, Jules Whiteway Wilkinson, defended himself against tax evasion charges – he was later cleared by a jury.
The new proprietors have now pumped in around £2 million to build a production line in the London Fields arches from the ground up, under the direction of LFB's head brewer Talfryn Provis-Evans.
It means, come early September, LFB will be making beer in London Fields for the first time since 2014, when the brewing of its core range of Hackney Hopster, 3 Weiss Monkeys and Broadway Boss moved elsewhere.
The brewery was the first to open in Hackney in over 100 years when it launched at the turn of the decade.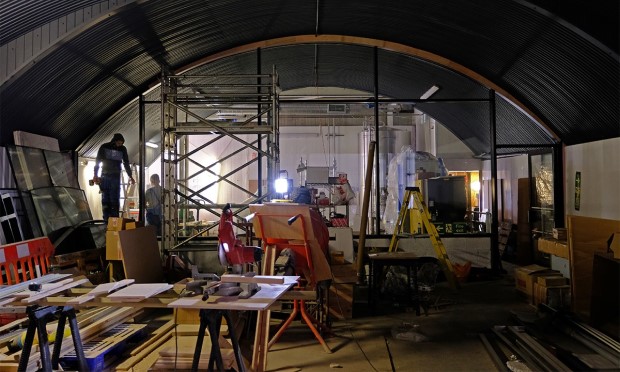 Provis-Evans said: "We're really excited to open the brewery this summer and bring it back to its original home for the first time since its relaunch.
"We're hoping the new site will become a strong pillar within the community and an open, creative space for future collaborations."
Along with the new brewery, LFB's taproom has undergone a refurbishment, and is bringing in London-based Prairie Fire BBQ to serve up Kansas City-style dishes including applewood-smoked pork and hickory-smoked brisket.
The space will be decked out with psychedelic artworks by local pop illustrator Luke McLean and play host to regular music and art events, as well as beer tastings and tours.
The new premises opens its doors on Friday 6 September ahead of a launch weekend which will see the first 50 visitors each day get a free beer and a snack.
For more information, head to londonfieldbrewery.co.uk