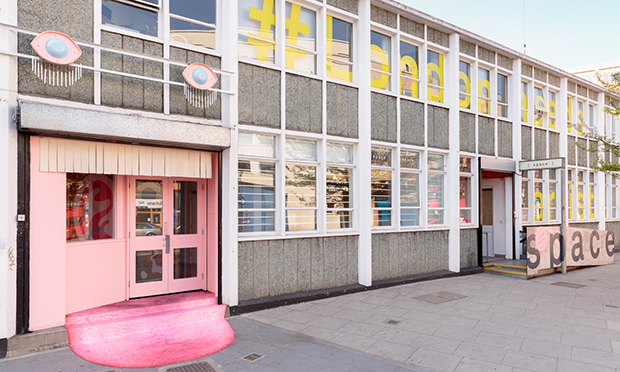 Ever since Space, which provides low-cost studios for creatives all over Hackney, opened its gallery on Mare Street in 2003, it has been a popular haunt for the borough's art lovers.
It fitted perfectly with the charity's ethos, and its remit to support emerging artists who it felt deserved wider acclaim and a place to display their talents.
Over the years, it has featured a number of cutting-edge exhibitions – often giving local artists their first taste of putting on a show at what, for many, was a critical juncture in their careers.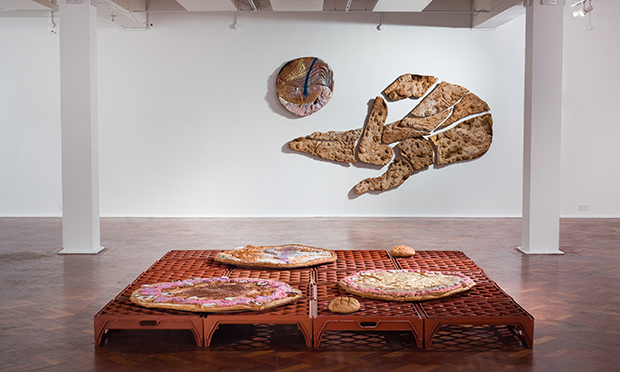 But in a move tinged with sadness for Hackney, Space has announced it is relocating the gallery to Ilford in Redbridge – another victim to have fallen foul of the borough's huge rent hikes.
The good news is that the studios will remain – and will now expand to offer more room for artists needing an affordable place to work.
Space's chief executive Anna Harding told the Citizen: "The gallery has provided an amazing launch pad for many artists' careers and an important meeting place for artists.
"We continue to run nine studio buildings in Hackney, but with rent increases in the borough, we've decided to relocate the gallery to exciting new premises in Ilford, where we are also opening studios."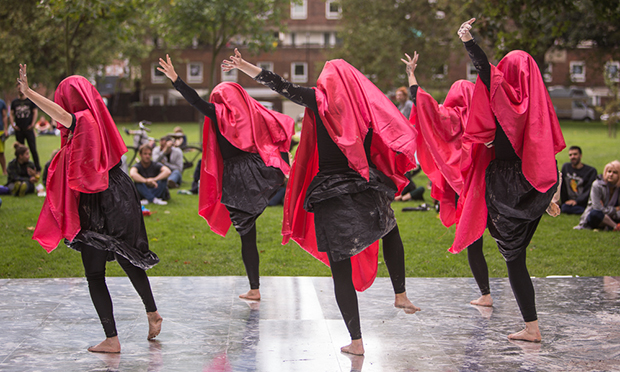 Hackney's loss is Ilford's gain – part of the Mayor of London's £70 million efforts to turn the Essex town's centre into a cultural hub. Harding hopes the move will "create new employment and training opportunities for Redbridge residents, as well as contribute to transforming the town centre as a destination".
Leader of Redbridge Council, Cllr Jas Athwal, is understandably enthusiastic: "We believe that culture will play a major role in the future of Ilford and are delighted to be working with an organisation of Space's experience on this exciting first project."
He is confident that "the workspace being provided by Space will open up Ilford to the creative community as a destination of choice".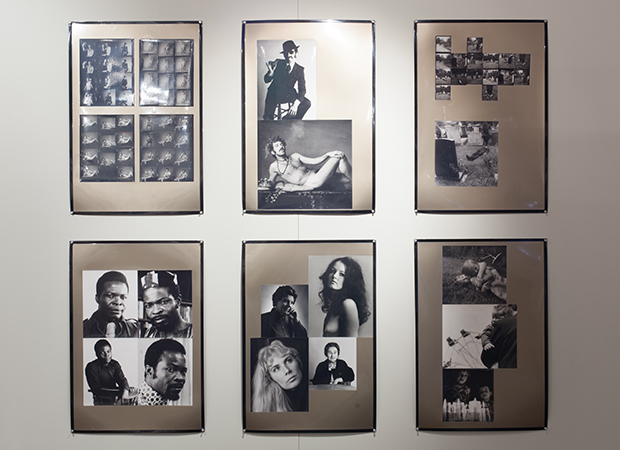 That's not to say Hackney residents won't be able to enjoy the new gallery, which will be located at the rear of Redbridge Town Hall. Ilford is a short nine-minute journey from Straford, while the new Crossrail line will get people to the town centre from Liverpool Street in just 10 minutes.
But with the news comes a natural opportunity to reflect on the gallery's achievements in Hackney over the past 16 years.
Harding lists four artists whose work she thinks deserves more appreciation: Jo Spence, Mary Barnes, Raymond Pettibon and Alfreda Benge, whose exhibition at Space in 2015 was her first solo outing in 30 years. As for shows by emerging artists, she picks out Florence Peake, Jonathan Baldock, Aron Angell and the collaborative Bread Show.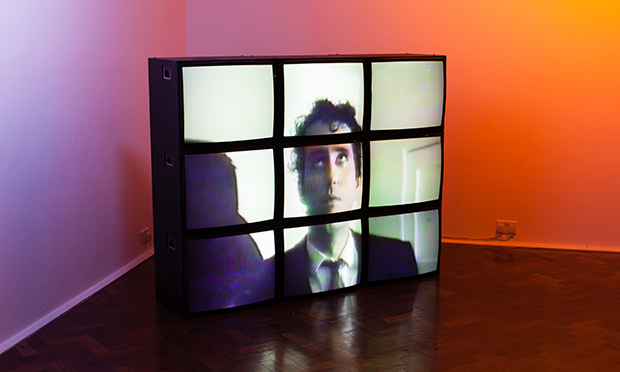 Here are Harding's top five exhibitions from the gallery's time in the borough: 
Mary Barnes, 2011
In 1965 radical psychiatrist R.D. Laing co-founded an experimental therapeutic community at Kingsley Hall in Bow, East London. Presenting herself on the brink of a serious mental breakdown, Mary Barnes (1923-2001) was Kingsley Hall's first resident. Under the guidance of Laing and his colleague Joseph Berke, Barnes underwent a near total behavioral regression. Refusing to eat, dress or wash, she was in her own words "going down". Around this time she produced her first artwork – a pair of black breasts painted on the wall of her room in her own shit. This exhibition focused on the five years she spent at Kingsley Hall.
Florence Peake, 2015
The Keeners was a public dance performance in London Fields and an exhibition at Space. It took its title from the notion of 'keening', where professional mourners in Irish and Celtic traditions grieve the losses of others on their behalf. Peake presented a collective grief in the form of a public performance to mourn the commodification and instrumentalisation of art by the corporate world, enacted by a chorus of dancers on a glossy mirrored dance floor. The performance took place in London Fields, and linked to its history as a plague burial site.
Jonathan Baldock, 2017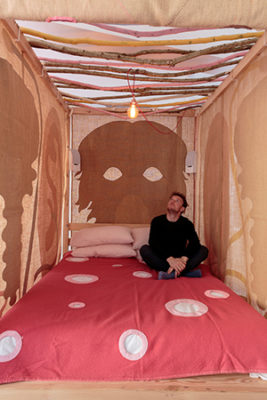 My Biggest Fear is that Someone Will Crawl Into It transformed Space's Mare Street façade into a grotesque face with ceramic eyes, a protruding tongue, and teeth fringing the doorway. Visitors to the exhibition entered the gallery through the gaping mouth to find a king-sized, four-poster bed with hand-sewn hangings comprising another face with an accompanying whispering voice audible from within. The work revealed the subjective boundaries between external and internal, public and private, gallery formality and bedroom intimacy.
Schizo-Culture, 2014
Subtitled Cracks in the Street, this exhibition took the seminal 1975 event Schizo-Culture: On Prisons and Madness as its point of departure. Re-engaging with the myriad cultural connections and fractures exposed by the original, the project featured an expanded and speculative schizo-cultural archive alongside a series of new artistic commissions. It culminated in a closing weekend of performances, screenings, live music and discussion addressing many of the socio-political subjects schizo-culture engages with (anti-psychiatry, disciplinary rationalities, philosophy and language).
Jo Spence, 2012
Space and Studio Voltaire presented a major two-venue exhibition of the work of the celebrated photographer Jo Spence, a key figure from the mid-seventies and crucial in debates on photography and the critique of representation. The presentation was the UK's largest exhibition to date of Jo Spence's work since her death in 1992.