Titbits – Tory blues, Mayor stews and hold the front page, we've got breaking… information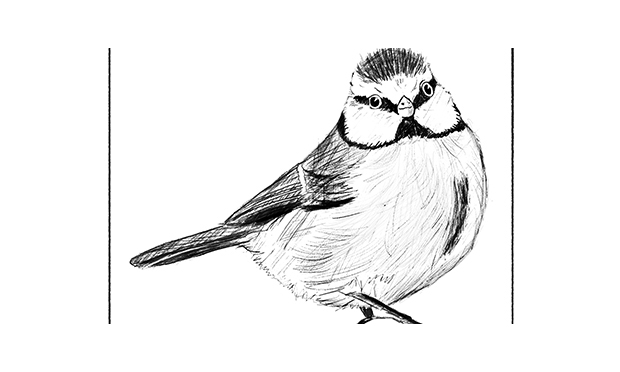 ◆  Hackney's five Tory councillors all voted for Jeremy Hunt to replace Theresa May as prime minister, according to local party whip Cllr Simche Steinberger, who we're told eagle-eyed viewers may have spotted in the background of a Sky News interview with trade secretary Liz Truss last month, holding up a Suggs-inspired 'Must Be Hunt' placard. Steinberger admitted his first choice was Michael Gove, partly because of his record in education. Of course he's a fan of Madness.
◆ News of a summer baking contest at the council reached Twitter when comms chief Polly Cziok posted a picture of a gingerbread Mayor Glanville, made by staff in his own office. The Mayor self-deprecatingly remarked that they had "captured my resting bitch face and 'I love Hackney' badge obsession". Nice to discover that he looks like that all the time, and not just when he sees a journalist approaching!
◆ Other words considered by our reporter to describe the content in council "non-newspaper" Hackney Life: annals, chronicles, literature, historiography. But definitely not 'news'.