Che si può fare, Helen Cammock, Whitechapel Gallery: 'Lost, hidden voices'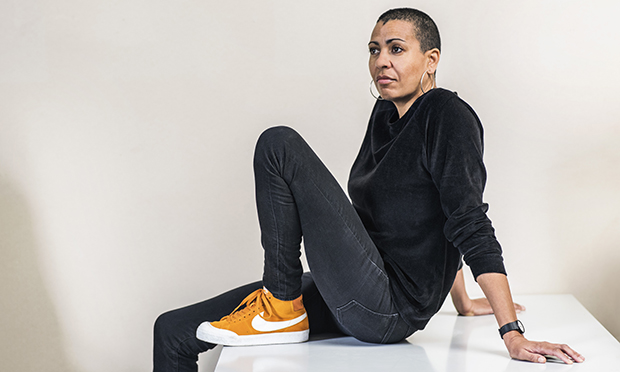 What Can Be Done? This is a question with eternal resonance, mingling despair and hope.
In the Italian, Che si può fare is also a 17th century lament by Baroque composer Barbara Strozzi.
Now artist and visual poet Helen Cammock has adopted the phrase as the title of her current solo show at the Whitechapel Gallery.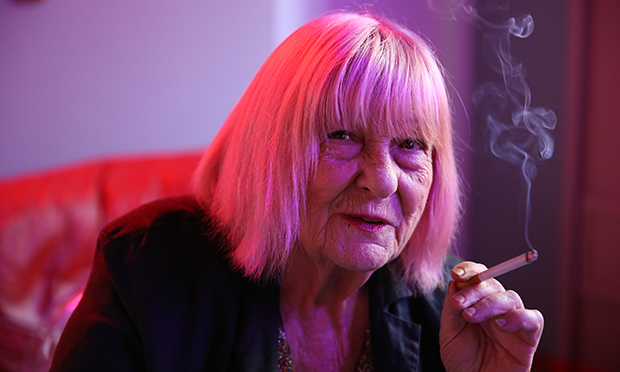 Cammock is a multimedia artist, shortlisted for the 2019 Turner Prize, with an enduring interest in experiences of marginalisation.
Her explorations of lost, hidden voices combine in this new body of work with stories of resilience in the face of oppression.
These themes take on a gendered form as the artist probes ways women have found of coping with hardship.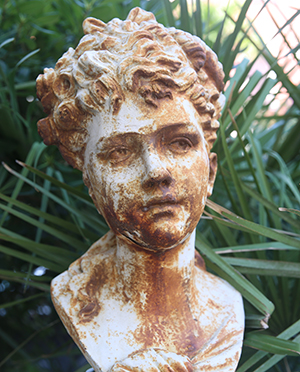 The centrepiece of the exhibition is a film in which Strozzi's music and images of Italian scenery are interspersed with clips of women from around the world talking about the processes whereby they have overcome adversity.
The work presented in the exhibition is the product of a residency last year in Italy that saw her travel to Bologna, Florence, Venice, Rome, Palermo and Reggio Emilia.
Also on display is a six-foot frieze emblazoned with images and words of the women Cammock got to know on her travels.
On two occasions during the exhibition run Cammock will perform Strozzi's music to the accompaniment of a jazz trumpeter.
Che si può fare: Max Mara Art Prize for Women: Helen Cammock runs until 1 September at the Whitechapel Gallery, 77-82 Whitechapel High Street, E1 7QX