Town Hall 'keenly aware' of ethnicity pay inequalities – as figures on gender celebrated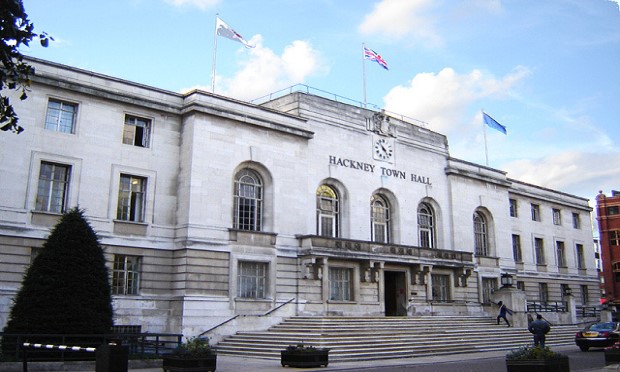 Women continue to be paid better than men in the latest gender pay gap figures released by Hackney Council, which has pledged to do more in the face of less heartening statistics when broken down by ethnicity.
In a report presented to a 26 June full council meeting, Cllr Carole Williams highlighted that this is now the second time Hackney's gender pay gap report has shown women doing better overall, with the mean gap increasing to 4.6 per cent in favour of women from 2.8 per cent in 2017.
The gap has risen, according to the Town Hall, as on average women are in higher paid jobs across the council than men, rather than being paid more for the same job, with 56 per cent of the highest pay quartile made up by female employees.
However, figures by ethnicity show less progressive results, with a mean gap in favour of white employees of 14.3 per cent.
Cllr Carole Williams (Lab, Hoxton West), cabinet member for employment, skills and human resources, said: "We are committed to reporting the ethnicity pay gap, even though we are not required to do so by law, in the spirit of openness and transparency as well as our commitment to tackling inequality.
"The figures show there is a gap in favour of white employees, because in high pay quartile there is an increased proportion of white employees as compared to ethnic minority employees, and an over-representation of ethnic minority employees in the lower quartile.
"The council is keenly aware and conscious that there remains this under-representation, and is committed to taking practical action to address the disparities."
On further questioning by Cllr Harvey Odze (Con, Springfield) on how the ethnic makeup of the Town Hall reflected that of the borough, Cllr Williams revealed there is an under-representation of Orthodox Jewish, Turkish and Kurdish employees.
The employment chief is understood to be working on a strategy to tackle under-representation in partnership with Deputy Mayor Cllr Feryal Clark (Lab, Hoxton East & Shoreditch).