Hackney results: European Parliamentary Election 2019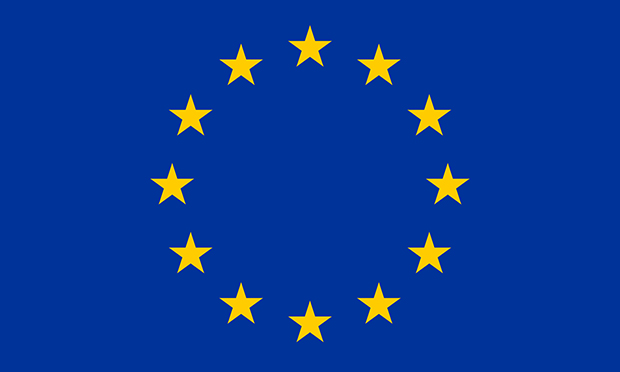 Voting in the European Parliamentary Election took place on Thursday 23 May.
Labour topped the poll with 23,825 votes, a 35 per cent share of the vote, followed by the Liberal Democrats in second place with 15,966, or 23.5 per cent of votes cast.
The Green party finished a close third with 15,703 votes (23.1 per cent), whilst the Brexit party won fourth place with 4,097 (six per cent).
Next came Change UK with 3,669 votes (5.4 per cent), beating the Conservatives, who got 2,109 votes (3.1 per cent).
The Women's Equality Party finished with a 1.2 per cent share, ahead of UKIP on one per cent.
Turnout for the election was 41.7 per cent and the total number of votes cast was 68,027. There were 575 rejected ballot papers.
Counting took place on Sunday 26 May, with results announced after 10pm.
The total number of valid votes given to each registered party and individual candidate in the London Borough of Hackney is as follows:
| | |
| --- | --- |
| Name of party or independent | Votes |
| Animal Welfare Party | 517 |
| Change UK – The Independent Group | 3,669 |
| Conservative and Unionist Party | 2,109 |
| Green Party | 15,703 |
| Labour Party | 23,825 |
| Liberal Democrats | 15,966 |
| The Brexit Party | 4,097 |
| UK European Union Party (UKEUP) | 399 |
| UK Independence Party (UKIP) | 686 |
| Women's Equality Party | 804 |
| Daze Aghaji | 82 |
| Roger Hallam | 30 |
| Alan Dennis Kirkby | 11 |
| Kofi Mawuli Klu | 23 |
| Zoe Delemere Lafferty | 15 |
| Claudia McDowell | 28 |
| Andrew Medhurst | 7 |
| Henry Muss | 11 |
| Mike Shad | 15 |
| Ian Sowden | 9 |
| Andrea Venzon | 21 |