Primary school parents launch art auction to fund green playground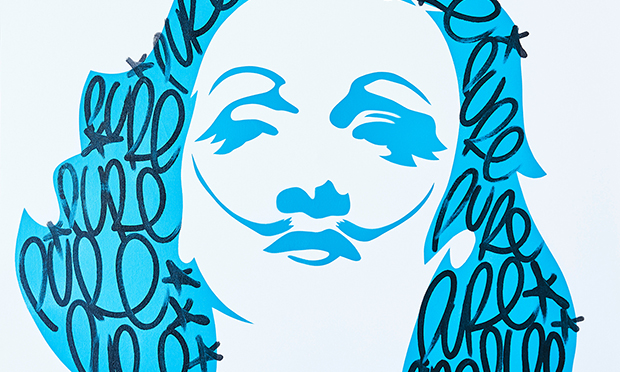 Parents at a Queensbridge Primary in London Fields are getting creative in an effort to raise money for a long-term scheme to improve air quality and green facilities at the school.
Mums and dads have set up the Green Queensbridge Playground Project (GQPP), which is currently running its inaugural fundraising event.
Art for Air is a one-off auction of pieces donated by high-profile artists such as Jeff Koons, Pure Evil and Rob Ryan, among many others.
The online auction – which can be found at artforair.co.uk – opened on 25 April and closes on 12 May. More than 100 pieces that have been donated to GQPP are up for grabs.
A few artworks are being held back for a special live auction at the Old Bank Vault Gallery on Hackney Road on 9 May.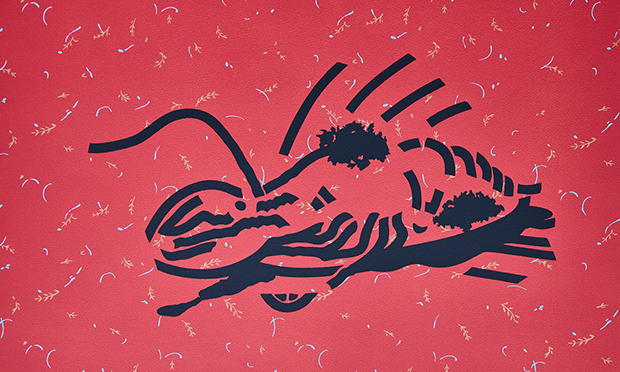 All proceeds from sales will go directly to the Queensbridge Primary Parent & Teachers' Association (PTA) to help finance a new green playground for the school, which will include trees and living walls to help combat pollution.
All artworks have been donated by the artists themselves or given anonymously, and some are valued in excess of several thousand pounds.
The pieces being auctioned feature a wide range of styles – contemporary paintings, prints, collages and photographs – by both well-established and up and coming artists.
Renowned street artist Nathan Bowen is also set to visit the school ahead of the auction to paint a wall.
Dana Nayak, GQPP co-founder and PTA member, said: "We're most grateful to the amazing artists and individuals who have donated so many stunning pieces to our inaugural Art for Air auction.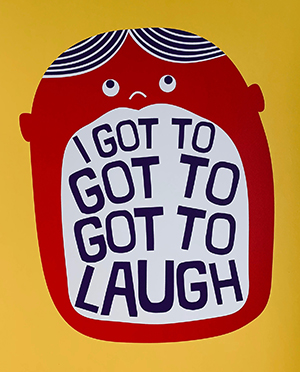 "Our online and live auction events present fantastic opportunities to own beautiful works by high profile artists, and from some amazing emerging local talent, and we'd urge everyone to either bid online or come along to the live auction and find a piece to treasure, knowing that the money they spend is going towards the amazing cause of improving the air quality and green facilities for a whole school community."
Street artist Pure Evil said: ''I was super stoked to be able to do art work for the school. It's a pleasure and a privilege for me to be able to help out in some way and I thought a little East End Bunny would be just perfect.''
GQPP organises many initiatives, from grant applications to the more traditional raffles and bake sales, but says raising significant funds quickly is often difficult, and that Art for Air is an innovative way to accelerate this process whilst also promoting and involving local artists.
The group is running a fundraising challenge in the run-up to the Hackney Half marathon. Kids have to run a mile a week for 11 weeks, with the final mile to be completed on 19 May, the day of the half-marathon.
The global donations page for the challenge can be found at mydonate.bt.com/fundraisers/runfortrees.
GQPP's next big event is the London Fields Jumble Trail on 8 June.
A spokesperson said: "We started it last year and it's essentially a great big jumble in the street and front gardens of residents. Just a handful of people from school made it happen last year and it was an amazing success and beautiful community project.
"We had over 100 stalls across the area and raised some good money. People can also spontaneously donate to the project at mydonate.bt.com/fundraisers/londonfieldsjumbletrail and buy a bug hotel for us or a tree!"
All profits from stalls, sponsorship and sales donations will go towards the playground project.
GQPP is also trying to raise awareness among parents about the effects of idling in cars outside the school gates.