European elections: Parties announce London hopefuls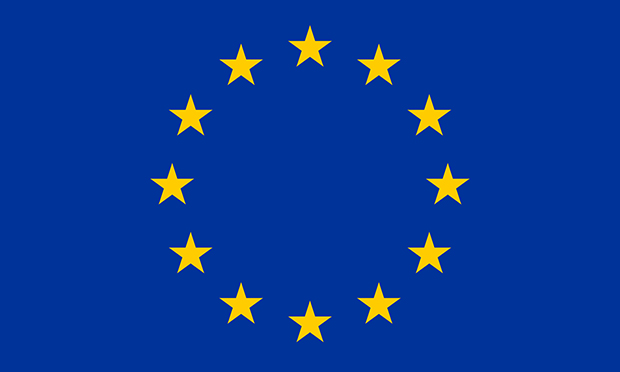 The European elections take place on Thursday 23 May – and they could be your last chance to cast a vote as a citizen of the continent.
The event, which sees the country elect its Members of the European Parliament (MEPs), and which many thought wouldn't happen at all, is being billed as an opportunity for people to have another say on Brexit.
The deadline for registering to vote is midnight tonight – to find out how to, head to the council's election page.
Two new political outfits, along with eight main and fringe parties which have graced past ballot papers, are each be putting forward several hopefuls in London. Eleven other candidates are standing as independents.
Locally, Hackney Greens launched their campaign in Dalston, where they fell just 21 votes short of winning a council seat at last year's local elections.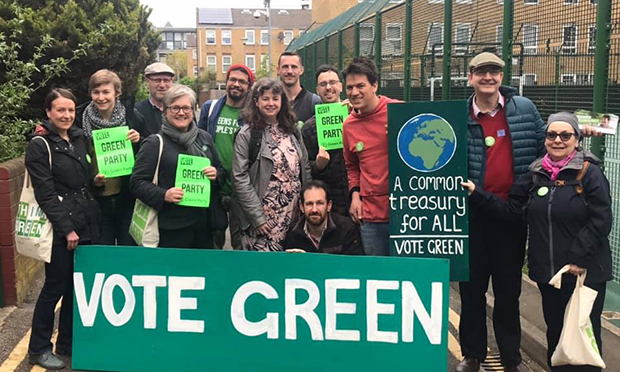 Rachel Collinson, one of the party's eight prospects in London, said: "It is an opportunity for Londoners to argue for a final say on Theresa May's Brexit deal – as well as giving a voice to a party that understands the need to tackle the ongoing climate crisis."
Hackney Liberal Democrats started their European election campaign in Victoria ward – where they finished second to Labour in a by-election last November.
London Liberal Democrats have selected Irina von Wiese, a competition lawyer with dual UK and German nationality, as their lead candidate for MEP – alongside seven other hopefuls.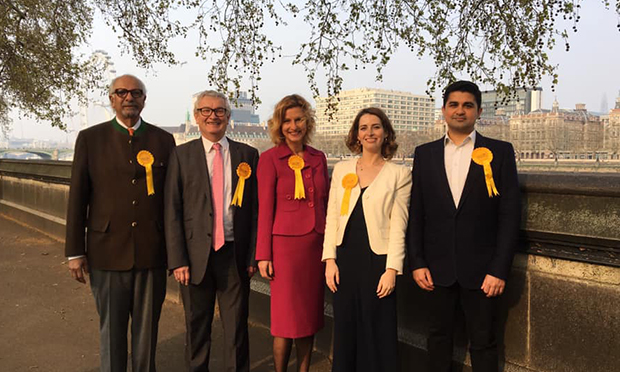 The Hackney branch say the election is a chance for Hackney residents to "reject Brexit at the ballot box by giving their vote to the pro-Remain party".
Hackney Labour is also out on the doorstep.
On Brexit, the party recently faced down an internal campaign to back a second referendum under any circumstances, instead saying it will demand a public vote if it cannot get changes to the government's deal or a general election.
Labour is fielding eight candidates in London.
Hackney Labour Mayor Philip Glanville, said: "Hackney Labour are already on the doorstep talking to residents about their concerns and issues, and we look forward to meeting as many people as possible during these important European elections to let them know we are the only party locally and nationally which is serious about tackling climate change.
"Labour is also the only party which represents both people who supported Leave and Remain. We are standing up for Hackney in this election and working to bring the country together after the chaos and crisis created by the Tories."
Hackney's Conservatives are also yet to announce a campaign, with the Tory government still hoping to reach a deal on Brexit before 22 May.
A number of party activists have said they will not campaign anyway, in protest at the leadership's handling of the country's departure from the EU.
Eight Conservatives are standing in London, including Luke Parker, who ran for MP in Hackney South at the snap general election in 2017.
Parker voted Remain in the EU referendum.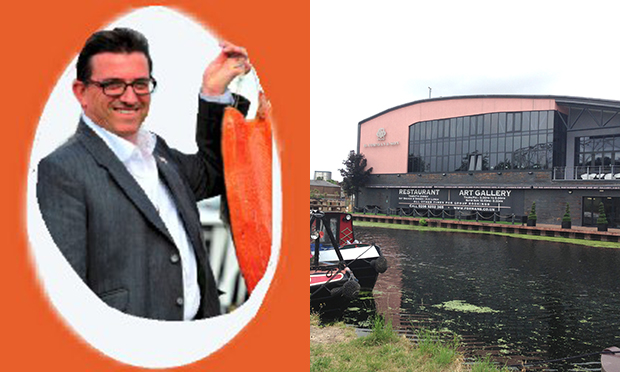 Nigel Farage's Brexit Party was created with these elections in mind, with the former UKIP leader wanting to send a message to the government to make sure the country leaves the EU.
One of the group's eight London candidates got Hackney tongues wagging: salmon-smoking business owner Lance Forman.
He runs H. Forman & Son, housed in a pink, salmon-shaped building on Fish Island in Hackney Wick, and says people have "totally disregarded" the referendum vote.
He says he is standing for the Brexit Party in an effort to "save democracy".
The other new kid on the political block is Change UK, run by disgruntled Remain-supporting MPs from Labour and the Conservatives who formed a new party after resigning their respective whips.
The party is pushing for a public vote on any Brexit deal, and has put forward eight prospects in the capital, including former Newsnight presenter Gavin Esler.
The Women's Equality Party's (WEP) eight London candidates include its co-founder Catherine Mayer, who was apparently persuaded to stand by Harini Iyengar, the first ever WEP candidate on the ballot in Victoria ward at last year's local by-election.
The Animal Welfare Party is listing seven candidates in London, the UK European Union Party is putting forward six, and UKIP is fielding eight prospects, including leader Gerard Batten.
Voter information
The European Parliamentary election takes place on 23 May 2019. To vote, you must be an EU citizen.
The deadline for registering to vote is midnight on 7 May.
If you intend to vote by post, you must apply by 5pm on 8 May.
The deadline for applying for a proxy vote is 5pm on 15 May.
Hackney Council says EU citizens will receive a form in the post, which they must complete and return to them in the pre-paid envelope by midnight on 7 May if they wish to vote in the European elections in the UK.
If you haven't received this form by 20 April, please contact the Elections Office.
Please note that deadlines are when the fully completed applications need to reach the Electoral Services team, Room 40, Hackney Town Hall and not when you send them.
You cannot apply for a postal or proxy vote by email. You must fill out and send the council a fully completed application form by post or scanned by email. Digital signatures are not acceptable. Scans of actual signatures are acceptable.
For more information, and for the relevant forms, head to hackney.gov.uk/european-election-2019