Deputy Mayor wants Hackney's new education board to 'keep our family of schools together'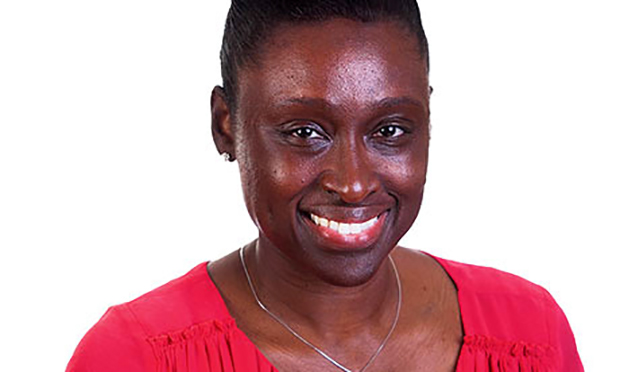 Hackney Council has established an independently-led advisory board with an aim of tackling school exclusions, in a bid to prevent the education landscape of the borough becoming "fragmented".
The Hackney Schools Group Board will be led by an independent chair, and made up of a combination of education experts, headteachers, governors and council representatives.
Hackney saw 43 children permanently excluded from state-funded primary and secondary schools in 2016/17, a higher rate than any of the previous five years.
Cllr Anntoinette Bramble, deputy mayor and cabinet member for education, young people and children's social care, said: "The Hackney Schools Group is about the concept of how we take the next steps in the education sector.
"Across the country, where fragmentation of government policy has disrupted the system, and local authorities don't have a role in schools, then the education landscape becomes very fragmented.
"The Hackney schools concept is there to make sure that we keep together our families of schools, and to provide that advisory role to champion our schools, but also to make sure that we are challenging the sector around inclusivity."
Hackney Mayor Philip Glanville (Lab & Co-op), added: "I would like to emphasise the importance we put within this work around wellbeing and mental health, and reducing exclusions, making an inclusive school system."
Other areas to be focused on by the Board will include achievement, professional development and innovation, and wellbeing and support for vulnerable young people.
The board is intended to aid co-produced school policy, and will aim to development new education strategies and best practice for the borough, with all types of schools being given the chance to take part in the system.
This month will see recruitment to the board begin, with a launch planned for the autumn term.