Titbits – Electric mice and a tractor vice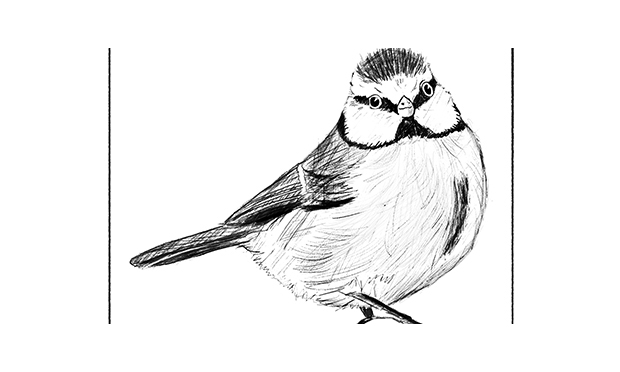 ◆ Given the number of fashionistas in Shoreditch, you'd be forgiven for failing to remark on the people running around the area in full blue body suits last year.
Turns out they were actually filming the first animations for upcoming Pokemon movie Detective Pikachu.
The lightning-powered yellow mouse is set to be voiced by Ryan Reynolds, who unfortunately was nowhere to be seen.
When the council and TfL announced their joint "electrified streets" scheme twelve months ago, who would have guessed that this is what they had in mind?
◆ We hear folks over at the Town Hall have been doing their best impressions of farm vehicle-loving 70s chart-toppers The Wurzels. 
There was audible excitment in the room when Mayor Glanville announced this month that he had signed off on a brand new, £39k tractor for Hackney's parks – the first such purchase in 20 years.
Glanville said he had "taken a very keen interest in [the tractor] myself, and we're all very keen to see it".
Simple as that really. Council buys new tractor, and everyone is weirdly excited about it.
Whatever sows your oats, I guess.