Council investment chief grilled on success in supporting local businesses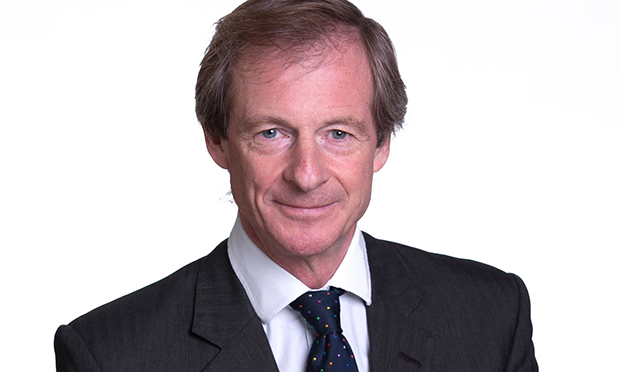 Hackney's business chief is being urged by fellow councillors to find other ways to track the success of Town Hall efforts to support local firms.
As part of a review into the future of the world of work in the borough, Cllr Guy Nicholson (Lab, Homerton), cabinet member for business, planning and investment, discussed ways the council could measure "social value" in its business relationships.
The Town Hall came under fire last September from BAME business owners, who criticised a lack of communication from the council over local business opportunities as contributing to "a lot of cynicism on the ground".
Cllr Mete Coban (Lab, Stoke Newington), who chaired the 18 April meeting of the skills, economy and growth scrutiny commission, said: "Too often we talk about these things at a top, strategic policy level.
"When we had the BAME business engagement event, their real life experiences were very different to what we'll be hearing here, which will be much more of 'This is what we're doing and it's great'.
"That's not to say that it isn't, but we also need to recognise that businesses on the ground from our engagement have a very different experience, particularly for those people who were living in Hackney in days when it wasn't as trendy and nice as it is now."
Members of the scrutiny commission quizzed Cllr Nicholson on what success would look like over the next three years for the council in managing the external drivers on work in Hackney, with a particular emphasis on how that could be tracked.
Cllr Nicholson responded: "There are two things. One is the relationship with businesses, which I know sounds a bit vague, but I mean literally having that conversation with businesses, and crucially the business community in the borough understand what it is that we're all talking about, and vice versa.
"The other aspect is more physical, and that's about having a very broad portfolio of commercial space that is there at different pricepoints for different types of uses.
"A great place to look at is what's going on in Hackney Wick & Fish Island with the Creative Enterprise Zone. It's just one example but it's a very good example to see how a market can be curated.
"All we're really saying is we're trying to create an environment of opportunity. It comes down to all of those others in our community who work hard, crack on with stuff, and have a good idea. We provide them a bit of a doorway where their idea can be given a bit of an outing."
Cllr Nicholson added that one of the problems with which Hackney now struggles is how to accommodate both larger area for local businesses to move into when they succeed, as well as offering affordable space for companies just starting out.
The Town Hall set up its Business Network back in 2012, and this year established rent caps in Hackney Wick to protect creative enterprise.
The borough business chief admitted that, whilst numbers of participation in the Business Network could be tracked, more could be being done to track the 'social value' impact that the council's business support was having.
Stephen Haynes, the council's director for strategy, policy and economic development, signalled at the meeting that the Town Hall is now looking to get away from "crude measures" of economic development.
Haynes said: "There's some interesting work UCL have done in Hackney Wick, talking to local people about how they feel about opportunity and business. It's a much more nuanced approach to metrics, and much richer than some of the stuff we've had before."