Prospects uncertain for council-backed union of the self-employed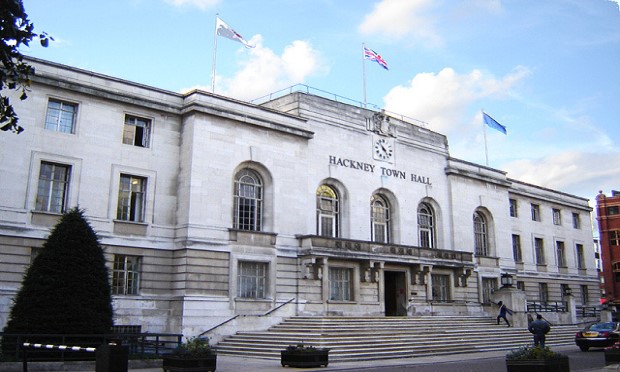 The possibility of Hackney being a location for a new union of self-employed people is in question this week after a Town Hall employment chief poured cold water on the idea.
The union was mooted by councillors on the skills, economy and growth scrutiny commission as a means to "provide collective support and purchasing power" to this "growing cohort of workers".
A group of Town Hall officers had been exploring the possibility of the council to developing such an organisation in the borough, but stated that initial hope for the union was "optimistic" at an 18 April council meeting.
Cllr Carole Williams (Lab, Hoxton West), cabinet member for employment, skills and human resources, said: "There are challenges to how organisationally we can deliver this. That said, I have been in conversation with one independent trade union.
"What we can do with trade unions could potentially be quite limited. There's not an awful lot more I can say at this stage.
"We can indicate to trade unions our willingness to work with them but I think that's probably the extent of it."
Despite quizzing by Cllr Sam Pallis (Lab, Cazenove), it is as yet unknown what the timeline or criteria for the potential impact of the notional union would be, but it is understood that Cllr Williams is meeting with one trade union this week for discussions on the matter.
Stephen Haynes, Hackney's director for strategy, policy and economic development, added: "I am a firm believer in the rights of staff to be unionised, it's a fundamental right, and I encourage it where I can. We are continuing to have discussions about it, but at the moment we are trying to work through what the parameters are.
"What we don't want to do is say to the commission that this is going to happen by a certain point when we're still not fundamentally sure about what it is that we can actually achieve in this space."