Cacophony, Yard Theatre, review: 'Vibrant drama that taps into #MeToo debate'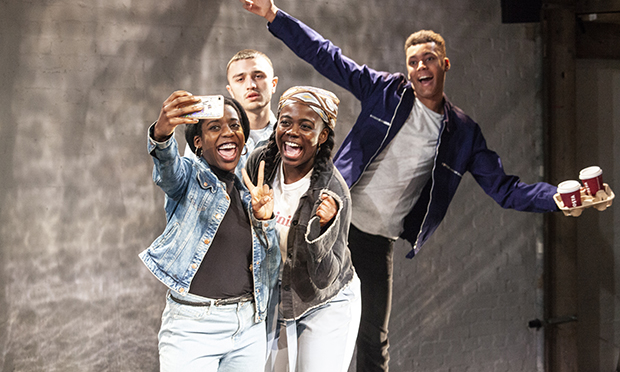 Life lived through the prism of social media is turbulent, buffeted by bursts of emotion as the virtual nature of cyber-contact purifies sentiment into unbounded enthusiasm and intense vilification.
Cacophony by Molly Taylor explores this phenomenon by charting the meteoric rise and equally dramatic fall of a young feminist activist called Abbie (Annie Hawkins).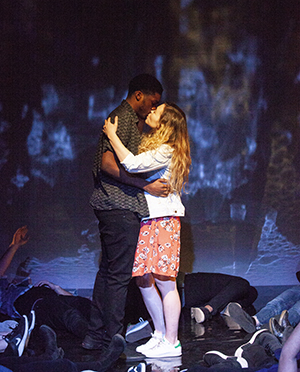 Is Abbie a privileged white person exploiting the suffering of her injured black friend Tash (Helene Morais)?
Or is she a committed, caring young woman who uses blog posts to interpret her feelings?
When she is swept up in a sudden wave of publicity, she hardly seems to know herself.
Inspired by the ideas in Jon Ronson's book So You Think You've Been Publicly Shamed, the play was created by the Almeida Young Company and has now transferred to the Yard Theatre for a short run of four nights.
The cast of 17 young actors brings raw energy to the stage in a vibrant drama that taps into contemporary debates about the #MeToo movement and about the cultural role of social media.
Cacophony is showing from 19-22 February at The Yard Theatre, Unit 2A, Queens Yard, White Post Lane, E9 5EN.