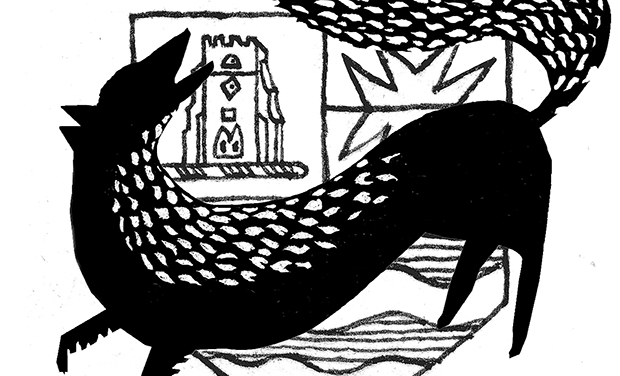 In the midst of extreme economic uncertainty and acute social stress, Hackney Council has chosen to use its savings to take a punt on the property market.
Topped up with a generous low-interest loan from central government, the Town Hall's investment pot has gone to purchase £63 million of retail space.
So what will it do with its purchases? Build social housing as Haringey and Tower Hamlets have done? Let the existing space to organisations that have, like the mayor, signed up to Hackney's new Social Enterprise Manifesto?
No: the space will be let to chains such as Tesco and designer fashion outlets.
The council views its approach as prudent. But with the governor of the Bank of England warning that a no-deal Brexit could knock 35 per cent off London property prices and with major retailers going into administration every month, one doubts this is an accurate characterisation.
For some, the council's promise to build housing on one of the sites may be a silver lining, until they learn that the new landlords will only commit to 20 per cent affordable units, far below Hackney's own ostensible target of 50 per cent.
Even more shocking is that this is what Hackney Council has chosen to do with its 'rainy day money'.
An estimated 12,000 households are on the waiting list for a home, 2,700 are in temporary accommodation, and thousands rely on foodbanks to survive.
Now is our rainy day.
Playing fast and loose with the property market is never what council reserves were intended for.