St Joseph's Hospice has been offering Compassionate Community Care since 1905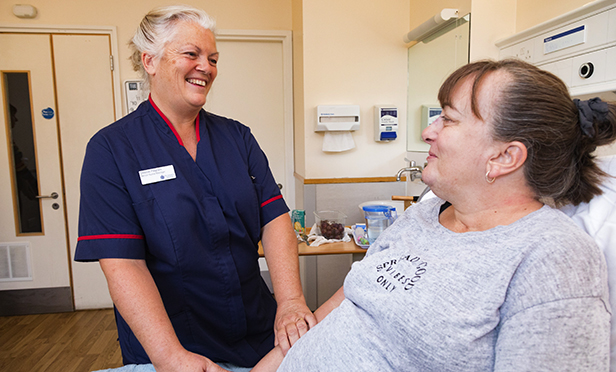 What we do
St Joseph's Hospice cares for people in East and North East London with life-limiting or terminal illness. As well as looking after people within the Hospice, we reach far beyond our four walls providing support services to people in the community. We support around 6,500 people each year; patients, their families and carers, so that they can make their own choices when they are nearing the end of life.
How to refer a patient?
Any health and social care professional or family member, who knows the patient, can make a referral. Patients themselves can also self-refer.
The number, for all, to call is 0300 30 30 400, Monday to Friday between 8am and 6pm.
Outside these hours, the 24/7 advice and support line is hosted by a specialist nurse advisor who is available on the same telephone number.
Our mission for the year ahead is to engage much more highly than we have previously, with healthcare professionals, so that even more patients can access our services when they need to; helping patients to live life to the full.