Titbits – Missed history, handshakes and mayoral outtakes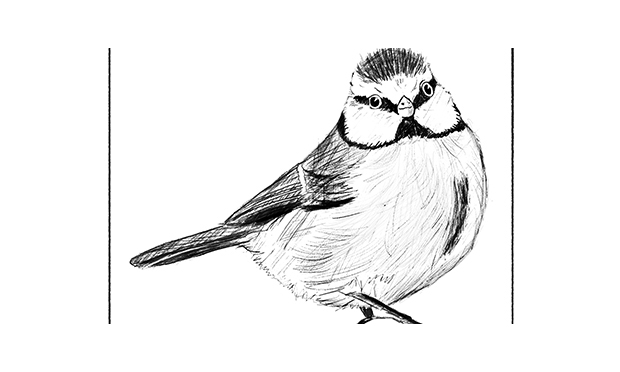 ◆ The Town Hall announced a new dementia initiative with a press release featuring photos of 88-year-old Hackney Wick resident Hugh Callaghan enjoying a dance.
The author touches on Hugh's love of music, and praises his hearty rendition of 'Danny Boy'.
But the Citizen was surprised to see no mention of what Hugh is probably best known for – being one of six men wrongly imprisoned for the notorious IRA pub bombings in Birmingham in 1974.
An interesting bit of background that Hackney Today readers will clearly miss out on.
◆ The council appears to have the right man for the job when it comes to crushing plastic pollution in Hackney.
Environment chief Cllr Jon Burke's handshake is "a thing to behold", said our reporter after arriving back from a meeting with the jovial Liverpudlian nursing a few sore fingers.
◆ "What is Hackney doing better than other boroughs?", we asked the Mayor as a light toss-up to finish an in-depth interview last month.
After reeling off some examples, he ended: "So the borough itself is probably what makes it…" He was cut off by the press officer next to him, who sighed: "Oh, Phil."