Leader – Licence to grill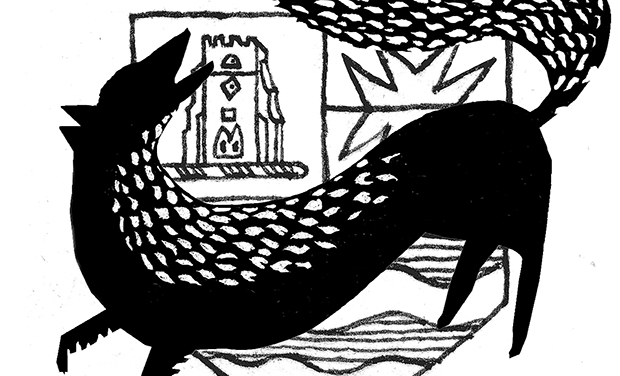 Hackney's elected politicians voice heartfelt commitment to the values of transparency and accountability.
Yet somehow they often become edgy when it comes to putting these values into practice.
One example includes licensing meetings where councillors scuttle out of the room to have secret confabs before emerging to voice decisions that have just been made literally behind closed doors.
Although this is allowed when they are taking legal advice, the fact that it happens for nearly every decision suggests it is habit over necessity.
In neighbouring Camden, the licensing panel makes a point of announcing that its deliberations will be as transparent as possible. No such declarations here.
Camden also makes "every effort to keep proceedings as informal as possible".
In Hackney, the panel "tries" to keep things informal, but adds, in somewhat sinister fashion, that hearings are "of a quasi-judicial nature, and the rules of natural justice shall apply".
Another example is the recent case of a Citizen journalist being told by a councillor to stop recording a public meeting, in blatant violation of their legal right to do so.
The Town Hall has expended scarce resources on pensions training; they would do well to consider offering councillors a crash course on the basics of openness and freedom of information.