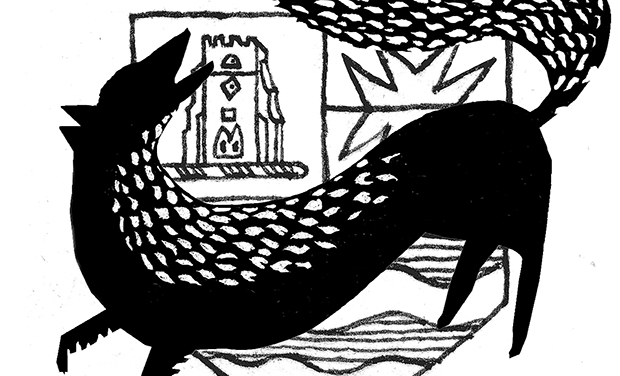 Eagle-eyed readers will have spotted our recent coverage of the Plastic-Free Hackney campaign, spearheaded by community champion Bettina Maidment.
The Citizen has joined forces with Ms Maidment to spread the message about the scourge of "single-use" plastics, such as straws and cups.
Surely we shouldn't be causing thousands of years of pollution problems just for a few minutes of convenience?
Straws have acquired symbolic value in the quest to rid ourselves of the plastic menace.
Whilst the banning of such items is a relatively small gesture, such micro-measures encourage us to think and act more broadly.
Coupled with support from the Town Hall, we hope to see local businesses and other organisations soon getting on board with the campaign.
The council's sustainability chief Cllr Jon Burke has been vocal in his support – a welcome step.
Yet government and industry must also up their game.
Many agree – just last month, the Local Government Association (LGA) urged Whitehall to consider banning low-grade single-use plastic packaging, highlighting the fact that only a third of household plastic can be recycled.
The rest is burnt, buried, or ends up in the oceans.
We urge you to support Plastic-Free Hackney and the growing movement to end the Plasticene Age!