Titbits – Press play, nightlife scrap and deputy mayor's heatwave flap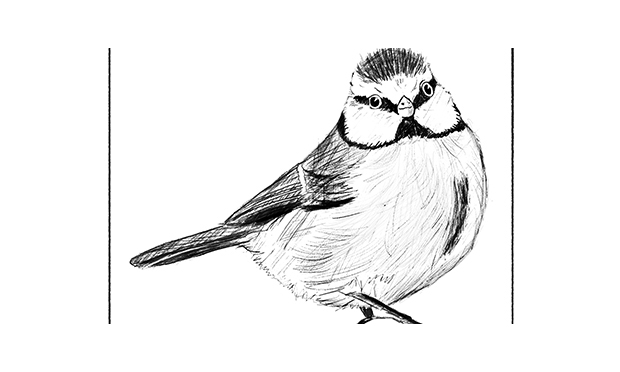 ◆ An accidental peak into the Town Hall press office: forwarding on our recent query about the council tax support cut to a colleague, one of the borough's Strategic Communications Advisers failed to realise our reporter was still copied in, and quipped: "Well here's a lovely one from the Citizen as per usual!" Good to know we're asking the right questions.
◆ An interesting face popped up among protesters railing against the council's controversial Shoreditch nightlife policy – Andrew Sissons, the Town Hall's former head of regeneration turned consultant. He told our reporter that while he was against his former employer's policy, it will be a boon for his company, which advises businesses on where to set up shop in London. And what will he be telling them now? Go to King's Cross instead.
◆ During a health scrutiny meeting, which took place in the middle of the recent heatwave, Cllr Feryal Demirci appeared to get involved in a light-hearted competition over who had the biggest fan. Given the rumours about her popularity in local Labour circles, it's just nice to know she has one.