Titbits – football fever, Feryal fury and the environmental approach to sex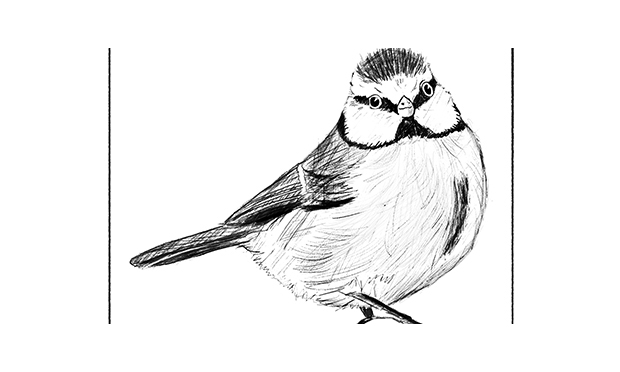 ◆ Football fever has struck the Town Hall, but Cllr Jon Burke is less than impressed with fans at the World Cup in Russia. People in the stadiums are often spotted filming on their iPhones rather than watching the football, and Burke took to newfangled social media website Twitter to lament: "Modern life is rubbish." Presumably as he keeps up with proceedings over 3,000 miles away via flag semaphore.
◆ New deputy mayor Cllr Feryal Demirci ruffled feathers last month when she described an anti-pollution demonstration by primary school pupils as a "publicity stunt" in a strongly-worded defence of her transport strategy. She later took to Twitter to say she hadn't meant to insult anyone. 'Is that an apology?' came the reply from a local parents' group, along with a demand for the offending statement to be excised from the council's website. Dead air.
◆ More from Cllr Burke, who perhaps reveals a little too much about his personal life in his reply to an article titled 'Three words men love to hear during sex': "CO2 has stabilised."