Roll up! Roll up! Arcola stage set for Great Mayoral Debate: Hackney Citizen to host election hustings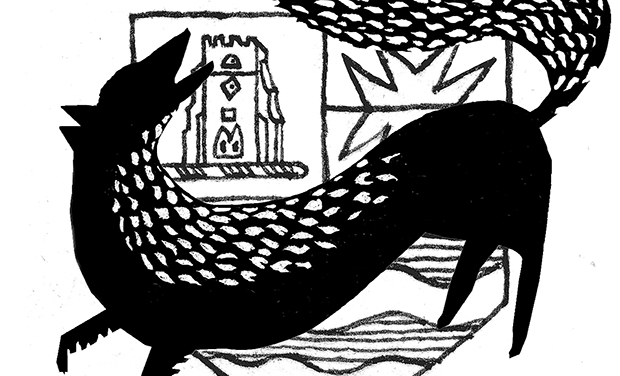 Political rivals will this month vie for votes at the Arcola Theatre, where residents will quiz Hackney's incumbent mayor Philip Glanville and his challengers for arguably the most influential job in the borough.
Ahead of next month's mayoral election, the Hackney Citizen is hosting a free debate at the Dalston venue from 2-4pm on Sunday 29 April.
The event will be an opportunity to hear from representatives from all parties fielding mayoral candidates about issues the council is responsible for, including:
Education and Schools
Housing
Council Tax
Environment
Enforcement Services
Highways, Traffic and Transport
Waste, Recycling and Street Cleaning
Children and Youth Services
Adult and Wellbeing Services
Sports, Parks and Libraries
Museums
Planning
Regeneration
Readers can submit questions for panellists to answer in advance. Simply email your name and question to editor@hackneycitizen.co.uk
Tickets for the event are now available on our Eventbrite page.
—
Question Time-style mayoral candidate hustings
Sunday 29 April 2018, 2-4pm
Arcola Theatre
38 Ashwin Street
Dalston
E8 3DL
Entry: free, but please reserve your place.