Leader – A winter's tale
Hackney Citizen" />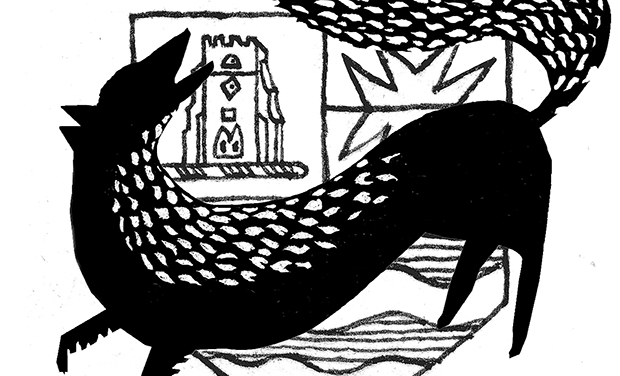 For a borough where people like to see themselves as progressive and kind-hearted, the cold facts on homelessness in Hackney come as a serious reproach.
Shelter's timely report shames the country on the growth of this social blight, as 307,000 people are without a home this winter.
Hackney – despite its increasing affluence – is among the ten worst boroughs in the country for people who, as Shelter's Connie Cullen puts it, "have spent the night shivering on a cold pavement".
Mayor Philip Glanville's evidence to the Public Accounts Committee laid bare some of the challenges facing local authorities on housing.
Times are especially tough under a government whose policies have seen homelessness boom 134 per cent since 2010.
Cabinet member Rebecca Rennison is right to say that "national problems need national solutions".
Yet the council's policy of letting developers build more and more luxury homes with stratospheric prices in the name of paying for a handful of "affordable" social homes does seem paradoxical.
As stories in this month's Citizen show, there is a real hunger in Hackney and beyond for more democratic participation, with residents taking action instead of waiting for politicians to grant their wishes.
As the cold winter bites, maybe some of this community spirit could be directed towards helping residents who find there is no room at the inn.