Titbits – blast from the past, Hackney Today and parking in the distant future
Hackney Citizen" />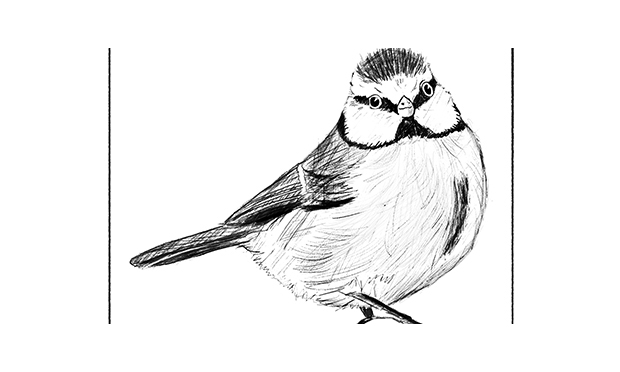 ◆ The Town Hall is promoting Black History Month with a photo of James Baldwin visiting Dalston for the naming of CLR James library in 1965. How times change! Back in 2010, the council wanted to drop any mention of CLR James and rename the site 'Dalston Library and Archives'. A row ensued, and the council backpeddled, opting for 'Dalston and CLR James Library'. 
◆ Residents hoping to raise their voice about parking controls had better hurry. The council lists the public consultation as closing in a mere "43 years". 
◆ Mayor Philip Glanville was quizzed at his Question Time event about getting information to young people. One resident said: "The average young person is not sitting round reading Hackney Today." The Mayor defended the council freesheet, saying: "Hackney Today is a rare thing, and it's a controversial thing for some, but actually having a council newspaper that goes to every door and promotes events like this isn't available to most councils."
Little wonder, since Hackney is ignoring a government order for council papers to follow the Publicity Code and be cut back to quarterly publication.