Titbits – ALMOs, Sudokus and mysterious burgesses
Hackney Citizen" />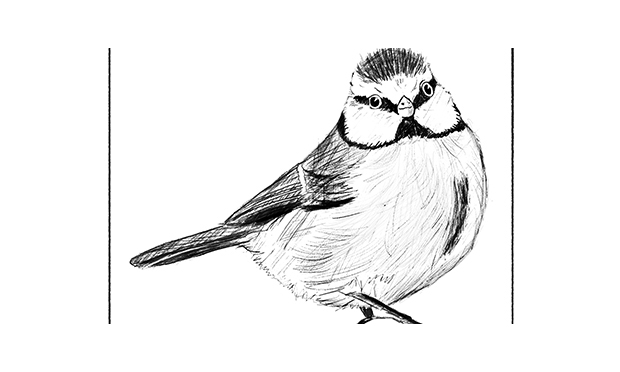 ◆ The council seems to have an inconsistent relationship with its former ALMOs. On the one hand, it is keen to associate itself with the much-lauded success of the Learning Trust. Contrariwise, it has been at pains to distance itself from any problems that are continuing to come to light regarding Hackney Homes. Funny that.
◆ The council persists in providing Sudokus for readers of its freesheet, Hackney Today, paid out of the public purse. Perhaps the Town Hall could desist, given that it leaves residents puzzled enough on matters such as fire safety failures, its non-existent letting agency, and the like.
◆ Another revelation about the council's "fortnightly newspaper": it is published by "The Mayor and Burgesses of Hackney". The Citizen made enquiries as to the identity of these mysterious burgesses. A week later a council spokesperson responded: "We're still trying to get to the bottom of that." We look forward to the council being able to tell us who actually publishes their freesheet.