Wandsworth Sash Windows: redesigning entire properties, not just windows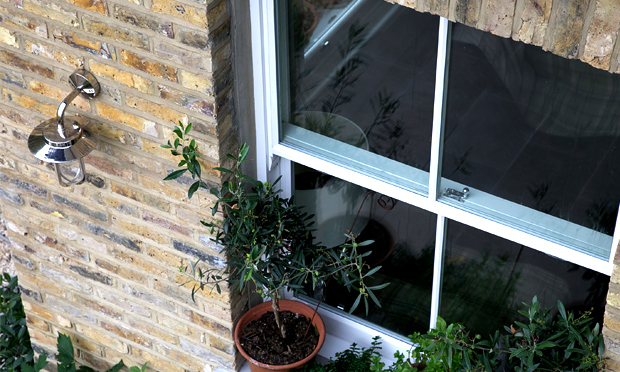 Having recently moved into a new suburban home, the Stratton family contacted Wandsworth Sash Windows to carry out a professional survey of the windows. The company offers a comprehensive service which includes doors and plantation shutters.
The property needed extensive refurbishment. Fortuitously, Wandsworth Sash Windows could offer its service for the complete project.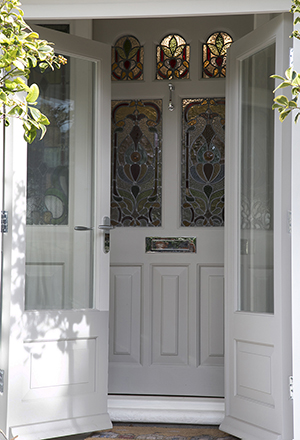 The work included the removal of all internal walls and floors, with new joists and walls created and completed with an electrical rewire and new plumbing system. The project incorporated an expansive rear extension, for which Wandsworth Sash Windows managed the planning application.
There was a basement fit out and a complete kitchen designed, built and installed by the team. New doors were crafted for the property, an external door that featured doubled glazed acoustic glass to minimise external noise pollution, internal doors which were matched with bespoke furniture and a
completely refurbished front door, renovating the stained glass that featured within it.
Wandsworth Sash Windows carries out window replacement and repair work throughout London and the South. As well as two locations in London, their joinery workshop is based in Lewes, East Sussex.
The company is now offering its services to the residents of Hackney with an enticing special offer for clients who live in the area, valid until November 2017. All site surveys undertaken by Wandsworth Sash Windows are free and with no obligation.
To find out more call 0207 924 7303 or visit sashwindows.london/hackney to arrange a consultation