Joinbookdrive: Hackney Community Transport launch great value minibus service
Joinbookdrive is a fantastic new service brought to you by Hackney Community Transport; we have over 30 years of experience in providing accessible minibuses for our communities.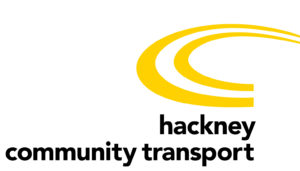 The idea is simple: great value minibuses are parked at convenient locations near you and are available to hire online. Just unlock the bus with a smartcard and away you go.
The service is aimed at community groups, clubs, teams, schools, societies, faith groups, and more.
Our minibuses are wheelchair accessible, and placed in convenient locations in Hackney; it's as easy as join, book, drive!
The feedback to date has been overwhelmingly positive.
If you've got questions, our friendly team can also help by email at joinbookdrive@hctgroup.org or over the phone on 0300 030 2665.