Hackney mayoral by-election: Six candidates to compete for borough's top job on 9 November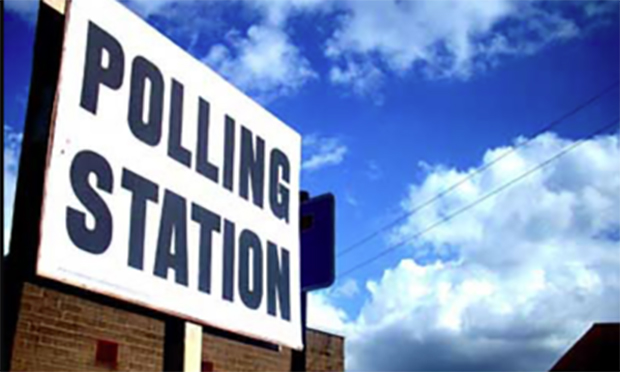 Six candidates are in the running to become mayor of Hackney in next month's by-election.
Nominations closed last week and the list of hopefuls includes three serving Hackney councillors.
Two candidates have stood in previous mayoral elections in the borough.
The by-election was called after Labour's Philip Glanville resigned over his association with former councillor Tom Dewey.
Caroline Woodley, the Labour cabinet member for families, parks and leisure and councillor for Cazenove ward, has thrown her hat in the ring.
Dalston councillor Zoë Garbett is standing for the second time as the Green party candidate. She came second in last year's mayoral election, when there was a 34 per cent voter turnout.
Simche Steinberger is standing for the Conservatives. The Springfield ward councillor is an opponent of low traffic neighbourhoods (LTNs).
Initially, the Conservative party candidate was Rachel Cairnes. However, she withdrew early from the contest.
Simon de Deney is the Liberal Democrat candidate. He stood for mayor in 2014, taking fourth place, and is renewing his campaign for more social homes in Hackney.
Independent candidate Peter Smorthit stood in last year's council ward elections in Hoxton East and Shoreditch. He is calling for a referendum on LTNs.
Family court and probation trade union worker Annoesjka Valent is standing for the Trade Unionist and Socialist Coalition (TUSC).
It is the first time TUSC has fielded a Hackney mayoral candidate since the role was introduced in 2002.
Voters aged 18 and over go to the polls on Thursday 9 November and the result is due to be announced the following day.
Residents who are not yet on the electoral roll need to register to vote by Tuesday 24 October.
The deadline to apply for a postal vote is Wednesday 25 October.
Voters in Hackney will have to produce photo identification, such as a driving licence or passport, for the first time since the law was changed.
Anyone without suitable ID needs to apply for a voter authority certificate by 5pm on Wednesday 1 November.