'Euphoria and trauma': Filmmaker Sutapa Biswas explores colonial histories in new solo show in Shoreditch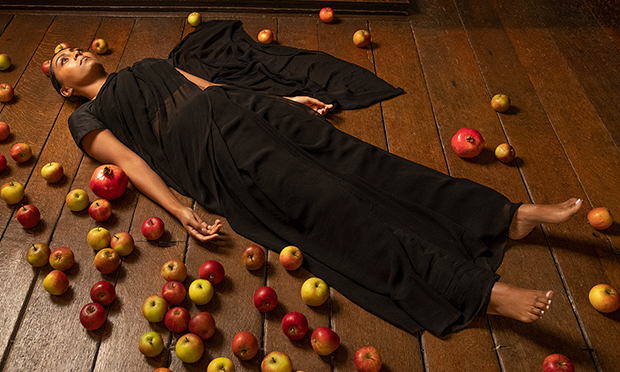 Shoreditch's Autograph Gallery is set to host the London premiere of Lumen, a critically acclaimed film by artist Sutapa Biswas.
The 30-minute film, which can be viewed at the gallery for free from today until 4 June, explores the female experience as a vessel of social conscience.
India-born and UK-educated, Biswas's art is informed by her interest in colonial histories and how they feed into stories about gender, race and class.
Exhibition curator Professor Mark Sealy said: "Sutapa Biswas is a pioneering artist confronting important questions of colonial and diasporic histories.
"Across Biswas's work, memory, time, politics and history are compounded into a composite visual experience that challenges our present.
"Lumen is a visual journey that takes us all to a new place of contemplation and understanding."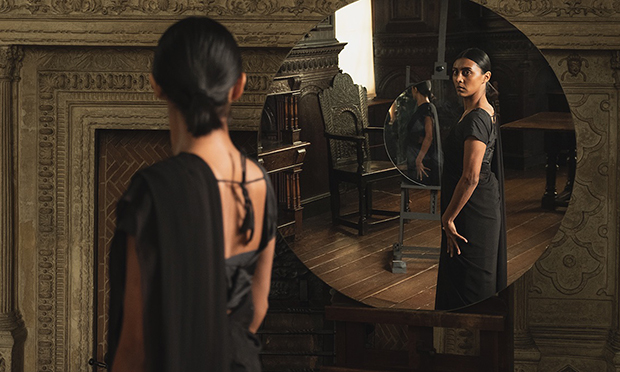 Lumen looks to highlight the butterfly effect of complicated colonial pasts, including their ramifications today and into the future.
The critically acclaimed film, commissioned in partnership with Film and Video Umbrella, opens with the story of a baby emerging from a womb and ends with the female protagonist setting out on a journey across uncharted waters.
The work is inspired by Biswas's journey by ship with her family from Mumbai to Dover in the 1960s. It brings these memories to light and remembers the lived experiences of the artist's mother and grandmother, told through a monologue read by actress Natasha Patel.
Steven Bode, director at Film and Video Umbrella, said: "Lumen is the name for a unit of light – a gradient of radiance. It is also an anatomical term for a bodily cavity or conduit, such as an artery, along which blood flows.
"These two meanings converge in the metaphor of 'light at the end of a tunnel' – an expression that helps light a way into Sutapa Biswas's film Lumen, setting the scene for its fluctuations of clarity and darkness, its alternating states of euphoria and trauma, its lurches between poetry and pathology."
For more information and to book tickets, visit autograph.org.uk.