Dexter McLean: Portraits from Tower Avenue, Jamaica, Autograph, review: 'Take the time to savour these images'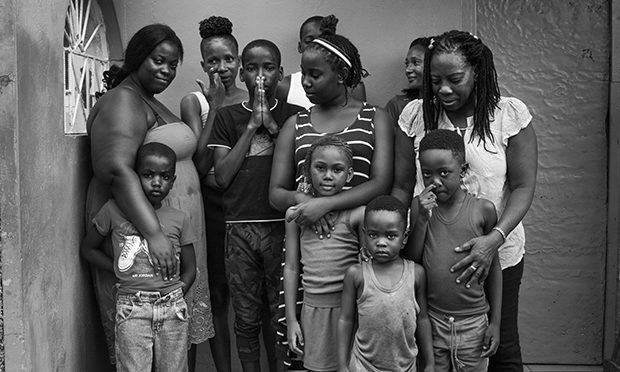 Tower Avenue in the Jamaican suburb of Olympic Gardens forms the backdrop to an intimate series of community portraits by up-and-coming photographer Dexter McLean.
McLean is one of 10 artists to feature in Autograph's current Care | Contagion | Community – Self & Other show. Now the gallery has made a selection of his images available as a separate online exhibition.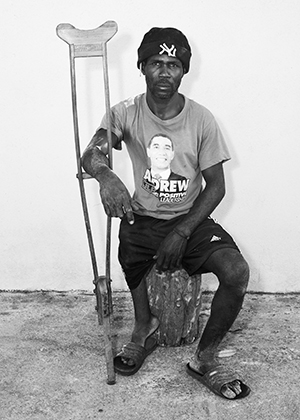 We swoop into Tower Avenue and meet a cross-section of its residents, from the prim Miss Faye to 'Rude Boy' Lance and restless Junior. Brief notes provide glimpses of personal history and describe what the subjects think of their street. The strength of family ties is clearly important, and belonging reverberates, but there is also a dearth of opportunities.
In this context, resilience and resourcefulness are vital. Disabled craftsman Rocko is self-employed due to lack of state assistance, but he gets by. One senses that it is people like Rocko who have drawn McLean back to his native community.
The photographer was himself diagnosed with cerebral palsy as a child, and his eventual aim is to create a collective portrait of the disabled community in Jamaica that will challenge historical representations of marginalised groups.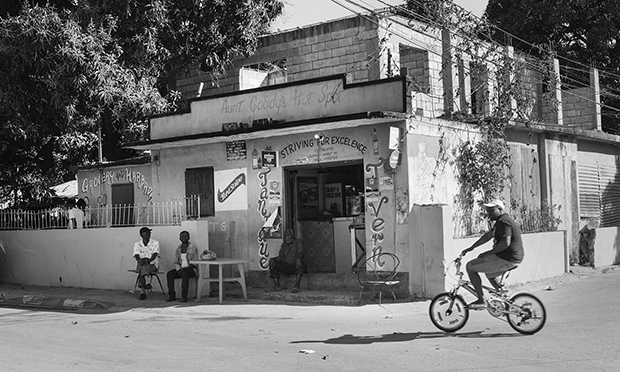 He is already well on his way to achieving these aims, as the striking Tower Avenue series was awarded the 2021 Royal Photographic Society Hood Medal. All the more reason to take the time to savour these images.
Portraits from Tower Avenue, Jamaica by Dexter McLean is running online through Autograph gallery. The exhibition can be viewed here.
The series will also be on display at the Orleans House Gallery in Twickenham from March 2022.