Winter Toy Appeal: Thousands of children in poverty to receive gift this Christmas as organisers issue 'heartfelt thanks'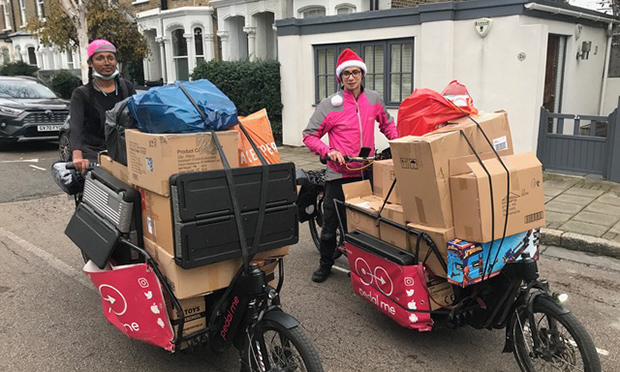 A truly remarkable local effort for this year's Winter Toy Appeal means more than 4,900 children in extreme poverty will have a new gift to open over the festive season.
The eighth annual Appeal, run by the Local Buyers Club in partnership with Location Location and the E5 Babybank, is distributing toys through a network of social workers, schools, children's centres, refuges, migrant centres and more.
The toys will reach children in Hackney, Haringey, Islington and Tower Hamlets.
Organiser Jenna Fansa of the Local Buyers Club said: "Once again a community has come together to do something tangible to help families experiencing hardship. 
"Our very heartfelt thanks go to everyone who donated – thanks to them, thousands of children who would otherwise have gone without, will have a special gift to open on Christmas morning."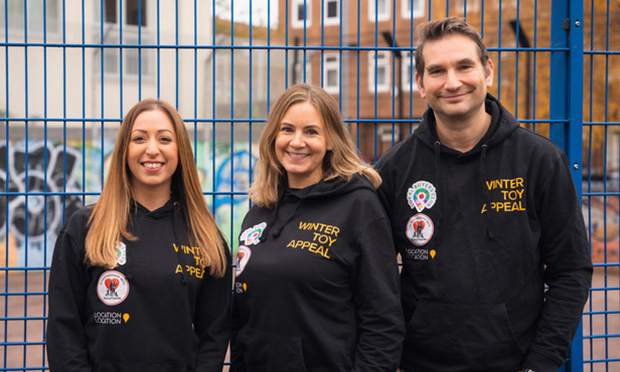 She added: "This year the toys have gone to survivors of domestic violence and human trafficking, to refugees, to families in London living in hostels and unable to afford the basics, to children who have suffered the loss of their parents and to others enduring heartbreaking hardship.
"Self-worth sets in from a very early age. When children talk excitedly together in the playground about their Christmas presents, it brings about a crushing sense of injustice for those who didn't get anything. So, beyond the initial joy the toys bring, the Appeal has a more lasting impact."
This year's campaign generated more than £30,000 of trade for independent shops in Stoke Newington, Victoria Park, Crouch End, Hackney, Kentish Town and Hampstead.
Fansa said: "It takes a lot of organising to run an appeal like this. Our thanks go to the amazing team at the E5 Babybank who have helped the Local Buyers Club team to order and distribute toys this year, to the team at Location Location for their generosity and help in collecting, and to the army of parents who gave out fliers."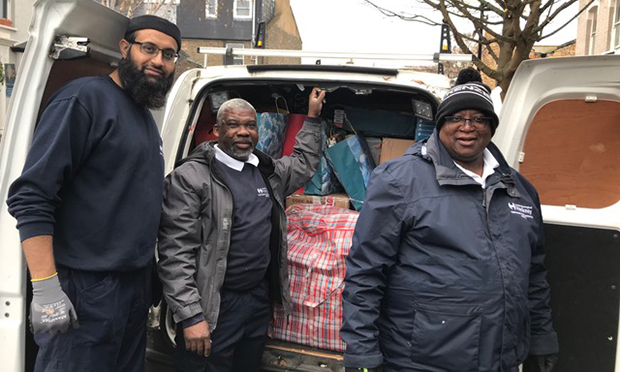 Heather Johnson, who manages Hackney Council's temporary accommodation team, told Toy Appeal supporters: "We cannot thank you enough, you have lifted the hearts of all of our families in Hackney. I am overwhelmed with the kind people of Hackney, despite such a difficult two years. Aren't people lovely!"
Kiran Aujla from Islington Council's housing team said: "To be able to give a brand new toy to the children at Christmas bursts my heart!"
Moved to tears by donations, Hackney Foodbank's Tanya Whitfield said the rising cost of living and the scrapping of the £20 Universal Credit uplift means their families have to choose between food and heating – the Toy Appeal gifts are the only ones most will receive at Christmas.
The appeal has now provided more than 28,000 Christmas presents for children in poverty since its launch in 2014.
For more information, visit wintertoyappeal.com.