Getting home safely in Hackney – what options are available?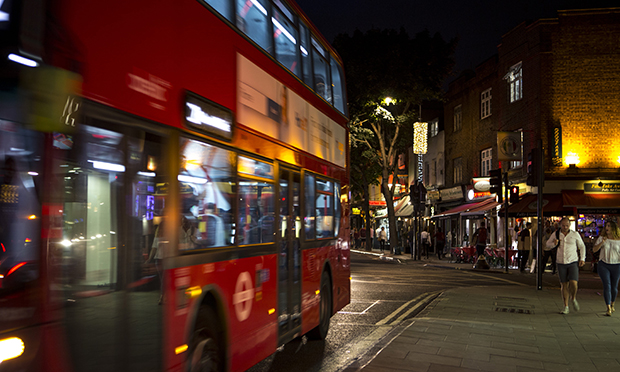 With high-profile cases of violence against women hitting the headlines over the course of this year, the question of how to protect the capital's citizens has become a priority.
The announcement that the Night Tube would not be returning until 2022 caused widespread outrage, spurred on by social media activism and the hashtag #BringBackTheNightTube, coined by journalist Mared Parry.
This in turn gave Transport for London (TfL) cause for a U-turn, and it announced earlier this month that night services on the Victoria and Central lines would be returning in November.
Andy Lord, managing director of London Underground, said: "All women and girls must feel safe and be safe when travelling around London at all times. Ensuring women and girls can travel safely on London's public transport networks is an absolute priority for us.
"We wanted to reopen the Night Tube as quickly as possible but the pandemic limited our ability to train drivers.
"Our extensive night bus network [also] continues to operate, and our licensed and regulated taxis and private hire vehicles provide door to door transport around the clock."
HOW IS THE NIGHT TUBE STILL NOT RUNNING? Not only is there a fuel crisis, but uber gave up on london a few weeks ago and is charging £30 for 20-min journeys. LONDON IS SUCH A DANGEROUS PLACE FOR WOMEN, DO SOMETHING ABOUT IT BEFORE EVEN MORE LIVES ARE LOST @SadiqKhan @TfL

— Mared Parry🌛 (@maredparry) September 30, 2021
However, with only one Tube station in the borough – Manor House, on the Piccadilly line – travellers to and from Hackney still face difficult choices when it comes to late-night commuting.
Night buses offer a lifeline to women travelling home late throughout the borough.
In 2019/20, there were 2.8 incidents of violent crime per million journeys on London buses, compared with 4.7 per million on the underground.
Similarly, there were an estimated 0.8 sexual offences per million on the underground, compared with 0.3 on buses – however these figures are likely to be inaccurate as this type of crime is known to be vastly under-reported.
But with night buses running twice an hour after dark, those hoping to use them are forced to wait outdoors with no access to TfL staff should they be worried about their safety – a very different experience from the Night Tube.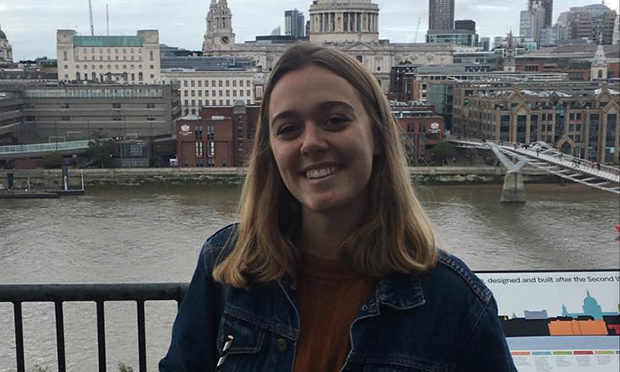 Women have expressed dismay at the lack of options available to them when travelling home late at night.
Taxis and private hire vehicles can be expensive and hard to come by, while rides from companies such as Uber and Bolt have anecdotally been more difficult to access in recent months, particularly following the fuel shortage, with prices skyrocketing and driver cancellations on the rise.
Bethan Morrish, 25, from East London, said: "There have been loads of problems with taxi services since the fuel crisis and as a young woman living in this city, it becomes really hard to get home alone in the dark, and that's quite scary.
"Obviously it's good that the Night Tube is back but it's only on a few lines that don't necessarily service my area, which can lead to some sticky situations."
A spokesperson for Hackney Council said: "We have campaigned for a number of years on reductions to bus services in Hackney, including reductions in frequency of the N38.
"The London Overground night service, when it resumes, also stops at Hackney stations, which all have connecting night buses."
TfL has not yet announced when it expects Overground night services to resume.