Hackney's London Assembly Member urges government to bring back Universal Credit uplift ahead of 'difficult winter'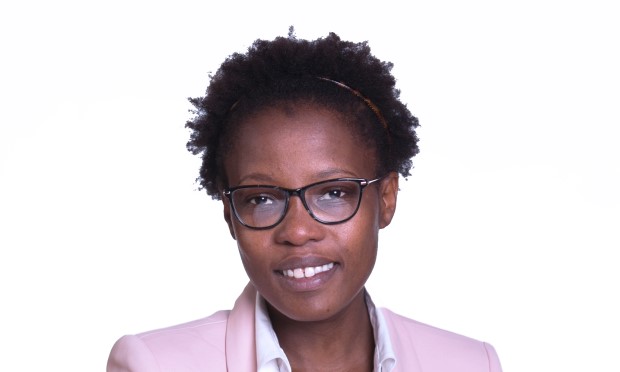 Hackney's City Hall representative Sem Moema has accused the government of "levelling down" the borough as she calls for the reinstatement of the Universal Credit uplift.
Whitehall upped the benefit by £20 per week during the pandemic to help people on low incomes, but the scheme was brought to an end earlier this month.
According to the latest government figures, 34,000 Hackney residents – roughly 12 per cent of the borough's population – were claiming Universal Credit in August, despite 40 per cent of them being in work.
The data also shows that the furlough scheme was supporting 7,640 people in the borough in the month before it was scrapped.
With energy bills and food prices on the rise, Moema is worried: "I am really concerned that it is going to be a very difficult winter for many low-income and vulnerable households in Hackney, who could struggle to afford to put the heating on, or enough food on the table."
Recent figures from the Office for National Statistics revealed that last year, the least well-off households in the capital spent, on average, 60 per cent of their income on privately renting.
At the start of the pandemic, the government increased Local Housing Allowance to cover the bottom 30 per cent of rents.
Moema wants ministers to boost this further to encompass up to 50 per cent of local rent levels to prevent more families from falling into arrears.
A report published last week by child poverty charity 4in10, in conjunction with the Greater London Authority, revealed that more than two thirds of Londoners are either more concerned or much more concerned about the impact of poverty in the capital since the pandemic started.
Moema is now urging the government to "do more to stop people from falling below the poverty line".
The London Assembly Member said: "As a start, ministers should use the upcoming spending review to raise the minimum wage, so it is line with the real London Living Wage of £10.85 per hour.
"The safety net also needs to be strengthened, with the Universal Credit uplift reinstated and Local Housing Allowance increased to cover average rents.
"Our economic recovery cannot be built upon so many in our community being levelled down."
The government recently announced a £500 million Household Support Fund to help vulnerable families and individuals with the increasing costs of living, but anti-poverty the Joseph Rowntree Foundation has said it fails to meet the scale of support needed.