Homerton medics awarded Freedom of the Borough for going 'above and beyond' during pandemic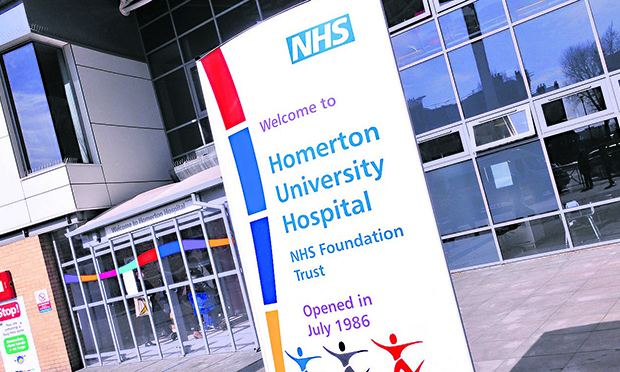 Medics at Homerton Hospital have experienced a gruelling 16 months because of the pandemic.
So they, alongside all staff working across the Homerton's clinical and support services, were delighted to be given the Freedom of the Borough of Hackney – the highest accolade the council can bestow.
The hospital's chief executive Tracey Fletcher appeared pleased to hear the compliments as she often appears at scrutiny committees to answer questions about services and performance.
Mayor Philip Glanville said the awards recognised how Hackney's unsung heroes went "above and beyond to provide support to some of the most vulnerable people in our communities".
He said "their first thought has been about how they can help others".
At the hospital's board meeting, chairman Sir John Gieve said he hoped the accolade "brings all sorts of freedoms like the freedom to drive sheep".
At the neighbouring City of London, which has also honoured medical staff with the Freedom of the Borough for the role they played during the pandemic, that centuries-old tradition takes place once a year.
The symbolic sheep-driving event over London Bridge is now used as a fundraiser for charity and a draw for tourists.
The board meeting also heard praise for the cleaners who got to grips with using PPE when it was unfamiliar at the beginning of the pandemic. They overcame their concerns to ensure Covid wards got the extra deep-level cleaning needed.
Update: this story was amended at 23:15 on 28 July 2021 to clarify that all staff in the Homerton's clinical and support services also received the Freedom of the Borough.