Council residents asked to share ideas for better outdoor space on their estates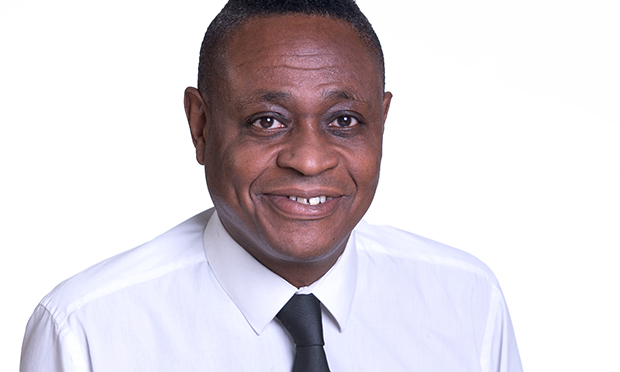 Hackney Council is asking residents on its estates how it can improve their outdoor spaces with money from an annual investment fund.
The cash can go towards one-off changes to communal areas, whether that's to enhance what's already in place or to create a brand new facility.
In previous years, the Residents' Estate Improvement Fund has paid for play equipment, seating, planting and landscaping, better security, and recycling solutions.
The only caveat is that it cannot be spent on events and activities, or ongoing services such as cleaning, gardening and CCTV.
Ideas and suggestions will inform proposals that will be drafted by the council and consulted on with residents over the coming year.
Anyone who lives on a council estate can have a say – tenants, leaseholders, shared owners, freeholders or private renters.
The Town Hall's housing services boss Cllr Clayeon McKenzie said: "As a long-term estate resident myself, I know that people living on our estates are best-placed to tell us how they can be improved – whether that's through creating new facilities to boost community cohesion or enhancing existing outdoor spaces. 
"We'll shortly be holding walkabouts on Hackney's estates, and we'd strongly encourage everyone to come along and champion your ideas, and help us work with you to deliver the improvements that you want to see."
You can share your ideas by visiting consultation.hackney.gov.uk and selecting the Residents' Estate Improvement Fund 2021 survey, or you can pick up paper forms from libraries across the borough and Hackney Service Centre, 1 Hillman Street, E8 1EA.