Four Orthodox schools in Hackney fail 29 of last 30 Ofsted visits between them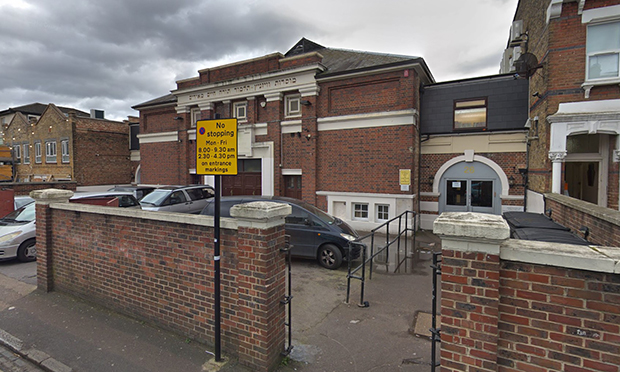 Four Orthodox Jewish school in Hackney have managed to fail a combined 29 of their last 30 Ofsted inspections.
Bnois Jerusalem Girls School, Wiznitz Cheder School, Talmud Torah Yetev Lev, and TTD Gur School are have all been rated as 'inadequate' since at least 2014.
Each failed to meet independent school standards in monitoring inspections this year – and all scored low for 'quality of leadership' and 'spiritual, moral, social and cultural development of pupils'.
Wiznitz Cheder was savaged for "weak implementation of health and safety policies", a refusal to teach pupils about same-sex orientation, and teaching that "does not help pupils to make sufficient progress in the subjects they learn".
The report added: "The current school building is not maintained to a high standard."
Inspectors at Bnois Jerusalem – where pupils are not allowed to discuss same-sex relationships – were banned from talking to students about anything but 'safeguarding, behaviour and bullying'.
They also discovered a refusal to mention evolution in science classes, a "limited" PE curriculum, and a reluctance to introduce any recognised qualifications for pupils in Year 11.
The report concluded that "pupils continue to be disadvantaged by having a limited choice for further and higher education".
Kids at Talmud Torah Yetev Lev were found to have poor English skills – with inspectors claiming that a "narrow curriculum and weak teaching" meant that "pupils continued to underachieve".
And TTD Gur was slammed for poorly-run secular classes where teachers weren't properly trained to teach phonics.
Inspectors added that school leaders "were unable to talk about the actions taken to address the unmet standards since the previous inspection" as headteacher Rabbi Israel Najman was the only person who knew what was going on – and he failed to turn up to the inspection.