Hackney's stark child poverty figures becoming 'new normal', warns Sem Moema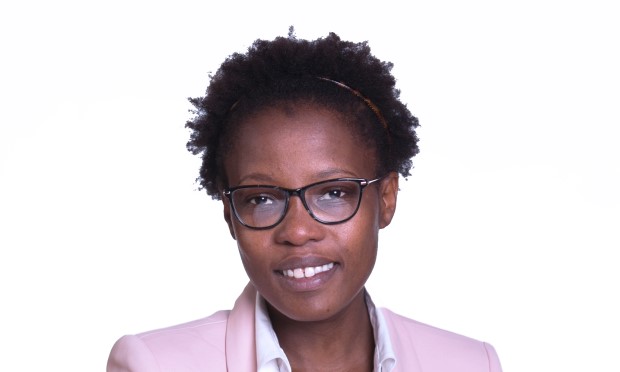 New statistics from the End Child Poverty Coalition (ECPC) show that nearly half of all Hackney children were living below the poverty line before Covid.
The figures prompted newly elected London Assembly member Sem Moema to warn that the state of affairs risks becoming "the new normal" in the borough.
Research carried out by Loughborough University on behalf of ECPC showed that 48 per cent of children in Hackney were living in poverty after housing costs between April 2019 and March 2020.
It is the fourth highest rate in a local authority area in the UK after Tower Hamlets, Newham and Barking & Dagenham.
Responding to the statistics, Moema said: "Children in our community simply shouldn't be going hungry or living in cold and overcrowded homes. Our children are being neglected by the government who seem keen to give off the impression that London's streets are paved with gold.
"These alarming figures provide yet another wake-up call to ministers that prove that after a decade of austerity, the state is failing to fulfil its duty of care for vulnerable people in our society.
"We must remember that these findings reflect the situation before the pandemic, which has since exacerbated social inequalities and the financial struggles local families have been facing.
"We are in real danger of child poverty becoming a new normal in our community. We need the government to take immediate action and throw our children a lifeline by fixing the broken welfare system."
The data confirms that London and Birmingham have the greatest concentrations of child poverty, with a dozen constituencies in the UK's two largest cities having the majority of children living below the poverty line.
Parliamentary constituency Hackney South & Shoreditch saw the second highest rates in the country by itself, with 56.3 per cent of its children living below 60 per cent of the median income after housing costs in 2019/20.
London ranks above every other region of the UK for the levels of child poverty, with the country's average for 2019/2020 sitting at 31 per cent.
Moema went on to call on the government to increase Local Housing Allowance rates to cover up to half of local rent levels to keep families from falling into rent arrears.
She also wants an increase in child benefit, a scrapping of the two-child limit and five-week waiting period for Universal Credit payments, and a permanent extension of the weekly £20 uplift.
EPCP chair Anna Feuchtwang said: "The figures speak for themselves – the situation for children couldn't be starker. We all want to live in a society where children are supported to be the best they can be, but the reality is very different for too many.
"The UK government can be in no doubt about the challenge it faces if it is serious about 'levelling up' parts of the country hardest hit by poverty.
"After the year we've all had, they owe it to our children to come up with a plan to tackle child poverty that includes a boost to children's benefits. And they need to scrap plans to cut Universal Credit given parents and children are having a tough enough time as it is."