Through the Looking Glasses, Travis Elborough, book review: 'A great way to put your own eyewear to use'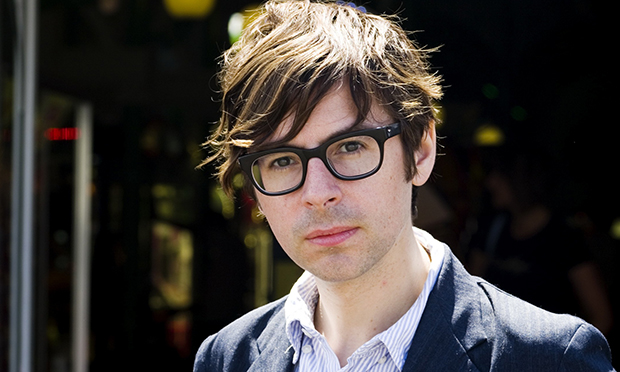 There is perhaps no easier way to look instantly stylish than to don a pair of iconic shades. But it is only in the most recent portion of its 850-year history that eyewear has come to be seen as a fashion accessory. For much of that time, it was at best an unfortunate physical necessity and at worst a romantic impediment.
Travis Elborough's new book Through the Looking Glasses: The Spectacular Life of Spectacles takes us on a fascinating journey through the history of eye glasses.
Known for his travel writing and exploration of cultural institutions such as parks, buses and seaside towns, the Hackney author has chosen a seemingly more mundane subject to write about during lockdown. Granted, there have been limited opportunities these past months to venture beyond domestic space, but this choice of topic is linked to the author's personal experience of a glaucoma scare. Though he was ultimately cleared of concern by doctors at Moorfields Eye Hospital, Elborough's experience focused his literary vision on the instruments that enable him, like an estimated four billion others, to navigate the visual world.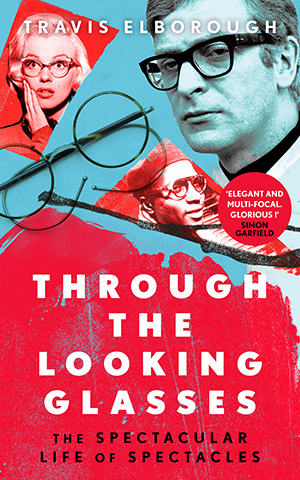 In tracing the development and social significance of spectacles from their invention in 1286 Pisa to present day Britain, the volume offers a rich and detailed account of technology, fashion, medicine and society.
With particular emphasis on the literary and cinematographic role of spectacles, Elborough details their complex link to identity down through the ages. The 17th-century Spanish Grand Inquisitor Fernando Niño de Guevara who insisted on being painted in his specs and Henry VIII who bolted a pair onto his battle helmet were precursors of cultural greats such as Buddy Holly, John Lennon and Elton John who used glasses to help define their personae.
And as with so much cultural innovation, East London has played its part in refining the relevant technology. Merchant Peter Dollond of Spitalfields was one of the pioneers of spectacle manufacture in the UK in the 18th century, and the development of modern plastic lenses was given a boost when the machinery and staff of an entire factory was in 1932 transported from Germany to Hackney Wick and put to service making lenses for gas masks during the war.
For encyclopaedic historical and cultural range, intriguing insights and jocular prose, Through the Looking Glasses is a great way to put your own eyewear to use.
Through the Looking Glasses: The Spectacular Life of Spectacles by Travis Elborough is published by Little, Brown. ISBN: 978-1-4087-1284-9; RRP: £16.99