Stage show based on NHS nurse's bestselling memoir announces Hackney dates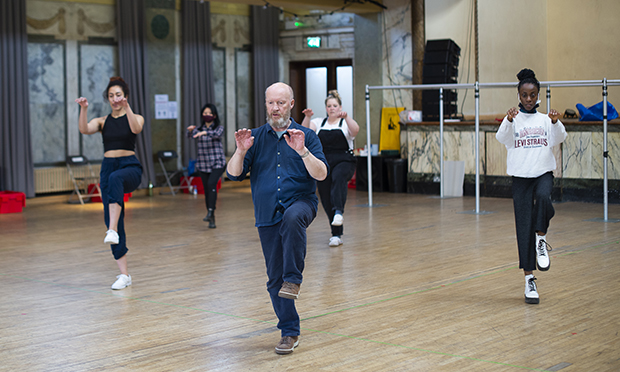 A dance-theatre show based on the bestselling memoir of a retired NHS nurse is coming to Hackney.
The Language of Kindness, billed as a "joy-filled celebration of nurses and front-line healthcare workers", will get a run at Shoreditch Town Hall from 3-12 June as part of a UK tour.
The show is an adaptation of the book by Christie Watson, who spent 20 years as a nurse at various hospitals in London before becoming a full-time writer and novelist.
The two-hour production has been in the works for three years and was originally set to be staged in 2020 until the pandemic put paid to that.
It has since been reimagined to incorporate social distancing, with performers never touching one another.
Co-creator Sasha Milavic Davies said: "Going back into a rehearsal room after the year we've all had will be a combination of wildly exciting and terrifyingly daunting.
"Luckily, at the crossroads of those two huge passions is where theatre-makers create their best work. We are making work in a new world, which we are still trying to define and understand – which is what art is for.
"So, while I'm nervous and excited at the same time, I know there is no better time to be making live work for an audience than now."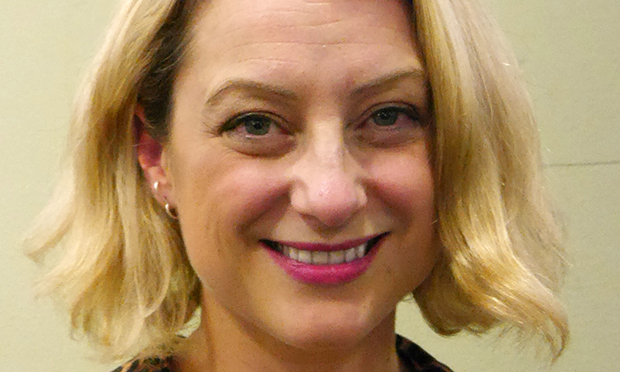 Watson, who has stayed involved and dropped into rehearsals, spoke of the challenges faced by Wayward Productions, the company putting on the show.
She said: "Covid restrictions, testing, illness, grief, loss, a collective numbness of creativity. But by far the biggest challenge for all of us was getting to the thing, the beating heart of nursing, what nurses have to teach us all.
"Nurses do not want to be stigmatised as handmaidens, as angels, and certainly not as heroes – a term that has become politically convenient, allowing the legitimisation of low pay and worse, inadequate PPE during this Year of Years.
"Nursing is a language with many different accents, but all nurses want to be represented as they are: as rigorously trained safety critical professionals.
"But what does nursing mean, exactly? And how do we get it onto the stage? Nursing is all the sciences and all the humanities and all the arts. And we've discovered now that nursing is theatre too.
"Theatre is taking something concrete, and making it abstract, and nursing is taking something abstract and making it concrete. We need that concrete understanding more than ever, to feel solid ground beneath our feet."
The tour kicks off next month in Coventry and Tunbridge Wells before making its way to Hackney.
As an added bonus, there will be a free open dress rehearsal for NHS workers and secondary school students at Shoreditch Town Hall on 3 June.
The Language of Kindness runs from 3-12 June at Shoreditch Town Hall, 380 Old Street, EC1V 9LT.
For more information, including how to book tickets, visit shoreditchtownhall.com