Don't lose your say – one week left to register to vote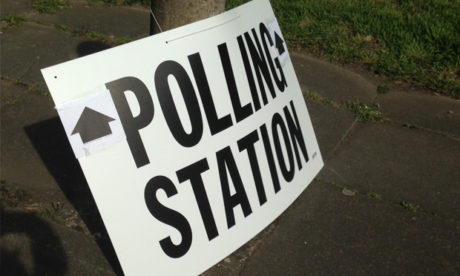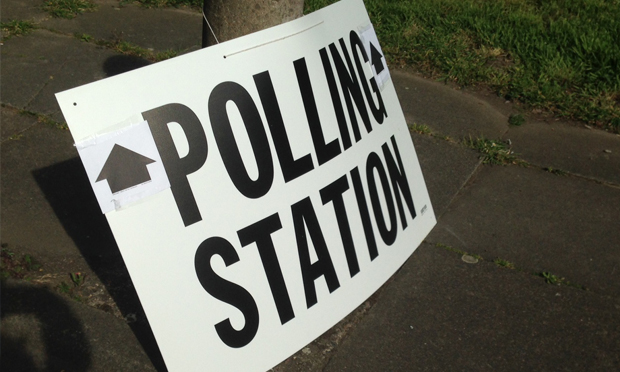 Hackney residents have just one week left to register to vote in next month's local and regional elections.
Elections will take place on 6 May for the Mayor of London and London Assembly. On the same day, there are also Council by-elections in the following wards:
Stamford Hill West
King's Park
Hoxton East & Shoreditch
Woodberry Down
To vote, residents must be on the electoral register.
Hackney residents will vote in these elections to choose councillors in these four wards, who represent their local area and residents at Hackney Council.
They will also cast their votes to select the Mayor of London and the Members that make up the London Assembly.
The Mayor of London is responsible for making plans, strategies and policies for Londoners, as well as managing the budget to run transport, police, and fire services.
Assembly Members scrutinise the work of the Mayor and carry out investigations into issues of importance to Londoners
Residents are being encouraged by the Town Hall to vote by post this year to avoid increased waiting times at polling stations operating under coronavirus restrictions.
Tim Shields, Chief Executive of Hackney Council and Electoral Registration Officer, said: "Time is running out to ensure you can have your say on who your local representatives are next month.
"It's quick and easy to register to vote, and with just one week to go, take five minutes to do it today.
"You can also join thousands of other residents in registering to vote by post this year – beating the queues and minimising delays for people who want to vote in person."
Voters have a range of options for casting their ballot – in person, by post or by appointing someone they trust to vote in their place, known as a proxy vote.
For those who choose to vote in person, polling stations will be safe places to vote on 6 May.
The deadline to apply to register to vote is midnight on 19 April, to register for a postal vote is 5pm on 20 April, and for a proxy vote the deadline is 5pm on 27 April.
To register or for more information, visit gov.uk/register-to-vote or the Council's Ways to Vote page, or contact electoralservices@hackney.gov.uk or 020 8356 3232.