Hackney postal voters asked to reapply with Town Hall's election system left damaged by cyber attack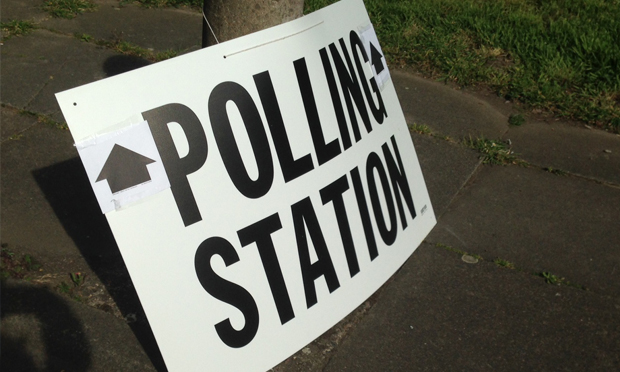 Another consequence of the serious cyber attack on Hackney Council has emerged today, with the Town Hall asking registered postal voters to submit new applications ahead of local and regional elections in May.
Organised criminals hacked into the council's systems last October, causing extensive disruption that even affected the local property market.
The council, still working with cyber crime agencies to investigate the virtual break-in, has refused to confirm whether or not it was a ransomware attack, but stolen data that appeared on the dark web earlier this month appeared to lend weight to this long-held suspicion.
Now, the Town Hall has revealed that the damage extends to parts of its elections computer system, forcing it to ask postal voters to resubmit their applications – far from ideal during a pandemic in which voting by post is being encouraged as the safest way to cast a ballot.
According to the council, there is no evidence that any postal voting data was stolen in the cyber attack.
Elections are set to go ahead on 6 May for the Mayor of London and the London Assembly, as well as local by-elections in Stamford Hill West, Kings Park, Hoxton East & Shoreditch and Woodberry Down wards.
Voters affected by today's announcement are still registered to vote in person at a polling station, but will not be able to vote by post without submitting a new application.
Tim Shields, returning officer and chief executive of Hackney Council until he retires on 31 May, said: "I'm really sorry for the additional disruption that this attack by organised criminals is continuing to cause residents – and I share their anger and frustration.
"I know that many people may be concerned about their personal data, but there is no evidence to suggest that their postal vote registration data has been stolen or published online.
"Due to coronavirus, voting will be different this year, and we are encouraging as many people as possible to register to vote by post to reduce pressure on polling stations and the social distancing we will need to follow to help keep everyone safe."
Around 100 registered postal voters who have a signature waiver – for reasons such as a disability – are not affected and do not need to reapply.
The council has written to registered postal voters with a form that they can return in a prepaid envelope. For first-time registrants, the same form is available to download and return by post or email.
For more information, head to hackney.gov.uk/ways-to-vote
How will voting be different this year?
Polling stations will look different, be busier than normal and it may take more time than usual to vote in person. To keep everyone safe and to meet coronavirus rules, changes are likely to mean:
You may have to wait in a socially distanced queue, as fewer people will be allowed inside
You'll need to wear a face covering and sanitise your hands
You'll be encouraged to bring your own pen or pencil
Polling booths will be regularly disinfected
Perspex screens will separate polling staff from voters
If you've tested positive for coronavirus or are self-isolating, you'll be able to apply for an emergency proxy vote
How you can help
Register for a postal vote, so you don't need to attend a polling station
Make sure to post your vote as soon as possible after receiving it, rather than depositing it at a polling station
If voting in person, visit your polling station at quieter times such as the late morning and early afternoon
Make things quicker by bringing your poll card, following the instructions of polling staff and coming prepared with your face covering and pen or pencil