Precious You, Helen Monks Takhar, book review: 'A great lockdown read to gobble up and ponder'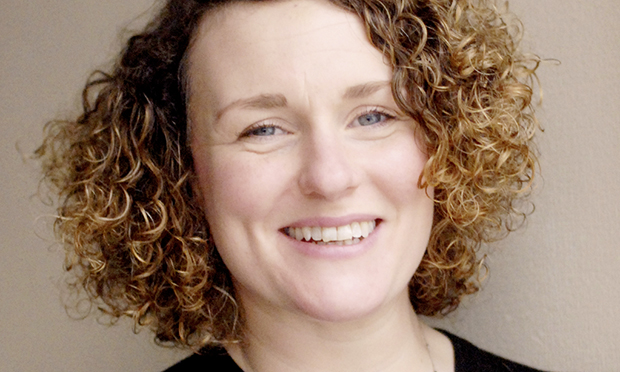 Most of us look at those born in other periods with curiosity, even covetousness. Baby boomers all seem to have big houses and final-salary pensions, while gen zeders pull off online magic with the flick of a finger. But are we really so different?
Set in and around Manor House, Precious You by Helen Monks Takhar is a gloriously dark parable of envy between generations. Millennial Lily resents the outwardly-confident comfort of 41-year-old Katherine, while the older woman is jealous of Lily's youth, patter and digital ease. Both are achingly lonely and a strange attraction develops between them.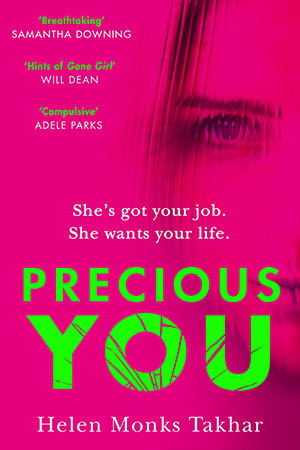 Their tangled relationship is nested in a world of journalism that is itself in crisis; with revenues falling and editorial standards in transition, the certainties Katherine clings to are slipping away. Meanwhile Lily seems to engage readers effortlessly. She also beguiles the office staff around her, leaving Katherine adrift.
Will the two women destroy each other, or will they learn to appreciate what they have in common?
This first novel by the Stoke Newington-based author is a real page-turner, packed with the twists and turns of a thriller, but plumbing psychological depths that will resonate with many. A great lockdown read to gobble up and ponder.
Precious You by Helen Monks Takhar is published by HQ Press, ISBN: 978-0-00-834014-8; RRP £12.99 (Hardcover)