Hackney charity giving tuition to disadvantaged youngsters wins £30k grant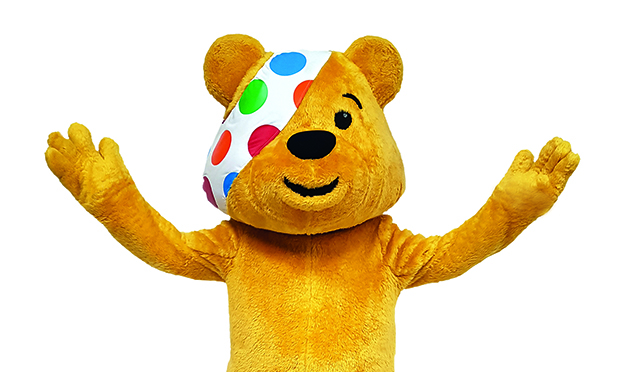 A local charity that provides tuition for disadvantaged young people is "thrilled" after being awarded just under £30,000 by BBC Children in Need.
TalentEd, based in Hoxton, will use the three-year grant to expand its after-school support and further enhance its in-school and online environments so youngsters can learn, free from distractions, and build friendships with their peers.
The funding, made possible by BBC Children in Need's 2019 appeal, means the organisation now has over £1.5 million invested in 33 Hackney projects.
Colin McLennan, head of fundraising at Talent-Ed, said: "We are thrilled to receive funding and can't wait to put the funds to work. This means we can continue to encourage young people to further their education, help to close the attainment gap, and provide a safe and positive environment for them to do so."
Elizabeth Myers, head of impact at BBC Children in Need, added: "It's always a real pleasure to award new grants to projects like TalentEd, especially in these difficult times.
"At BBC Children in Need we are dedicated to making a positive difference to the lives of children and young people in local communities – it's projects like this that continue to demonstrate how funding benefits young people, and gives them the extra support they need to build a brighter future."
The organisation says it has committed to supporting disadvantaged children and young people who are facing additional challenges as a result of the Covid-19 pandemic, and that further funding opportunities will be announced in due course.
To find out more about the work of TalentEd, visit talent-ed.uk
For more information on BBC Children in Need, head to bbcchildreninneed.co.uk
Update: this article was amended at 16:11 on Wednesday 19 August to make it clear that TalentEd will be using the funding to further enhance its online and in-school environments rather than to create a new physical space.