Womxn's theatre collective launches podcast to showcase global playwriting talent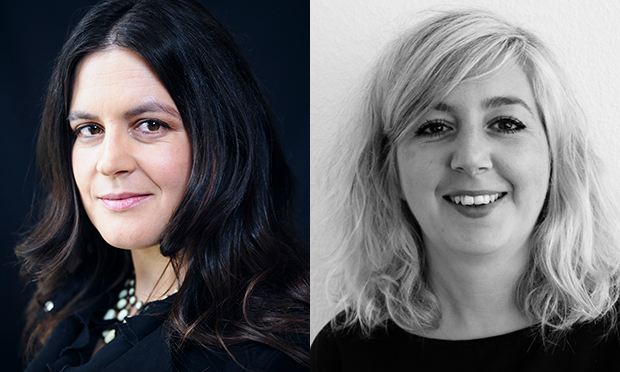 A womxn's theatre collective that started in Hackney is to launch a podcast of short plays to give a platform to emerging international talent.
Fizzy Sherbet was co-founded by local playwright Tamara von Werthern and theatre director Lily McLeish three years ago in response to inequality in the industry, and to what they call a "particularly bad time for womxn in the wake of Donald Trump's election".
They ran three readings of short plays at Hackney Attic, featuring a selection of the roughly 600 submissions they received from womxn around the world, and became the venue's most ticketed act in 2017.
The collective has since grown to an all-female team of seven, including producers Steph Weller and Ameena Hamid, director Anna Girvan, writer-performer Josephine Starte, who has penned a play for the podcast's pilot season, and dramaturg Sandra Theresa Buch.
Despite starting out in London, Fizzy Sherbet has attracted interest from womxn in 45 different countries, a reach the collective is now trying to build on.
With that in mind, and at a time when venues are shut and lockdowns are still in flux, the group has moved from readings to podcasts – a "permanent and internationally accessible" format.
The pilot season will consist of six weekly episodes, the first airing on 24 August, and will feature short plays in English but written, performed and directed by womxn from countries including Denmark, Germany, South Africa and Australia.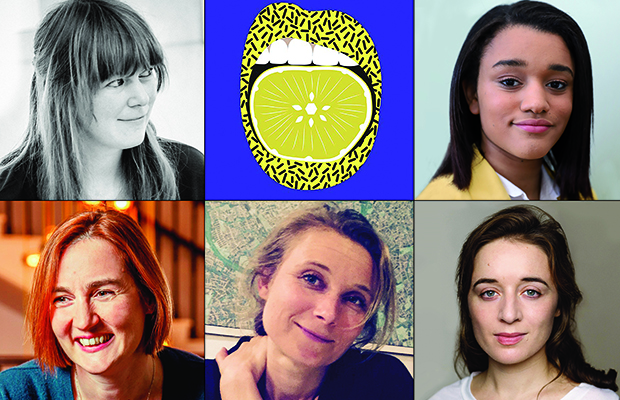 Tamara told the Citizen each episode will run for roughly 40 minutes, beginning with a short play and followed by an interview with the writer and a special guest.
The brief for submissions, which the collective is accepting on a rolling basis, is open – a play can be about anything and take any form. Wider subjects explored in the pilot season include political activism and identity.
Tamara, who has contributed a play for the pilot, said: "The idea is to have this platform through which womxn can write as writers, not just as womxn. We have a range of pieces that are surprising, different and really strong."
The playwright says the project has kept her going through lockdown, adding: "I've been waking up with excitement. The team are based in different countries but getting together on Zoom has been such a lifeline."
In a joint statement, Tamara and co-founder Lily said of the upcoming launch: "We are really passionate about supporting womxn artists and achieving greater gender equality in the theatre industry but also about finding ways to cross borders and connect artists globally. Making an international theatre podcast felt like a perfect way of achieving these goals.
"It's an incredibly difficult time for theatre right now and we felt the urgent need to make a positive change and support those who will be most adversely affected by both the economic downturn in general but also the catastrophic downturn within the theatre industry."
The pair added: "We are dedicated to amplifying womxn's voices and creating a platform that enables womxn artists to collaborate internationally."
The first episode of Fizzy Sherbet will be on Spotify, Apple Podcasts and other platforms from 24 August
If you are an actor or director and would like to get involved in the podcast, please email fizzysherbetcreatives@gmail.com. For writers, please submit your play to fizzysherbetsubmissions@gmail.com, which is open for rolling submission
To stay up to date, follow the collective on Facebook at FizzySherbetPlays and on Twitter at @fizzysherbetfun, or head to the website at fizzysherbetplays.com
To support the team in their goals, you can donate at bit.ly/2BT9Roi