Coronavirus: Extra £3.4m available for small businesses which have 'fallen through cracks'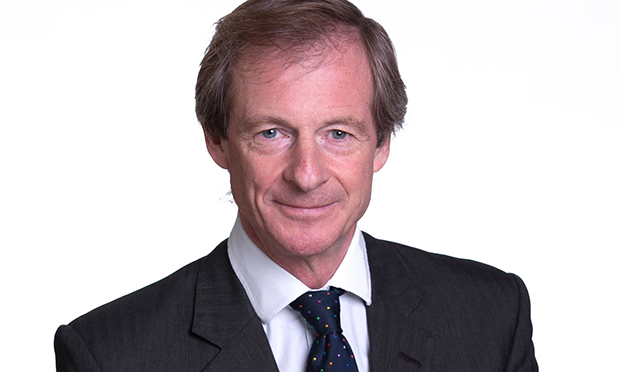 A new £3.4 million fund is available for local businesses which have so far "fallen through the cracks" in the government's coronavirus safety net.
The council is managing the new discretionary fund, aimed at small and micro businesses which have, until now, been ineligible for Whitehall support.
Business owners who have experienced a significant fall in income because of the virus and still face fixed property-related costs are encouraged to apply.
Grants of up to £10,000 are available for small businesses, while micro businesses can apply for up to £5,000.
The deadline for applications is midnight on Friday 26 June.
The borough's inclusive economy chief Cllr Guy Nicholson said: "Businesses in Hackney have been struggling due to coronavirus and while we have welcomed the government's previous grant and rate relief schemes, many businesses in the borough have been ineligible for this support and have fallen through the cracks.
"Which is why the government has committed a further £3.4m of funding support that businesses in Hackney can now apply for through the discretionary grant fund to help through this difficult period.
"Unfortunately the fund will only be able to offer meaningful support to a few hundred businesses and there will be still many who desperately need help.
"The council is committed to doing everything it can to support and champion the needs of the business community in the coming months including taking the call to government for further support in these challenging times."
Hackney Council has established the eligibility criteria for the new fund and determined priority business types based on government guidance, the local economy and evidence gathered to date on the impact of coronavirus.
For more, including eligibility criteria and how to access the application form, visit the council's hackney.gov.uk/discretionary-grant-fund
For further news on local business, head to investinhackney.org