Isolated or lonely residents 'will not be forgotten', vows housing chief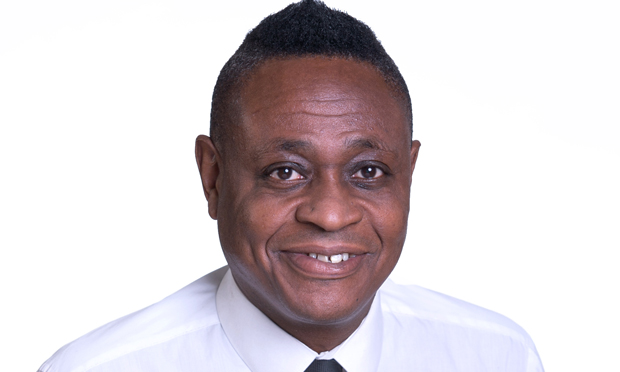 The nearly 400 elderly or vulnerable council tenants who are now receiving advice, help or companionship through the Town Hall's month-old Let's Talk service "will not be forgotten", the borough's housing chief has pledged.
The council launched the service as a means to support people feeling lonely, stressed or anxious, and quickly saw hundreds of its residents sign up.
Let's Talk allows people to raise concerns over accessing food or prescriptions, or simply have a regular phone call to talk about their week.
Stoke Newington resident Lena Jenkins, 66, had been shielding due to her underlying health conditions, and received regular phone calls through the project after the death of her mother.
She said: "My mum died on 12 March and she and I lived together. I now get calls checking to see if I'm ok and how I'm coping.
"Siovhan from the Let's Talk team has been really nice. She phones me every couple of weeks to talk through things and explain stuff to me, saying 'Stick in there, don't worry, you're going to be ok'. It's been really positive. She's done a really good job and I owe her a lot.
"I think it's really lovely – it's a wonderful thing that they've been doing."
Let's Talk was put together by the council's resident participation service, which usually helps with setting up community groups and events or improving estates, but has now shifted to remotely help and support residents during the crisis.
Of the 400 people who have signed up, 50 are being called on a frequent basis, with Town Hall officers pledging to make further services available through social care and the voluntary sector in order to make sure it can continue sustainably, and not lose the contacts made through its launch.
Cllr Clayeon McKenzie, who leads on housing for the council, said: "The Let's Talk project has revealed a whole lot of people who are really struggling, who are alienated or isolated, and it has shone a spotlight on people who do need ongoing assistance.
"There has to be a degree of caution in what we can do in terms of the finite resources we have as a local authority.
"What we are going to do is ensure there is an ongoing relationship with those who are identified, and we are going to make sure they don't get lost when business gets back to normal.
"These terrible circumstances has been like turning over a stone over a hell of a lot of problems we have on council estates with poverty, so our commitment is those people will not be forgotten."
If you or someone you know is a Hackney Council resident and could benefit from Let's Talk, contact the resident participation team on get.involved@hackney.gov.uk or 0208 356 7845