Town Hall road safety roll-out continues with closure of Barnabas Road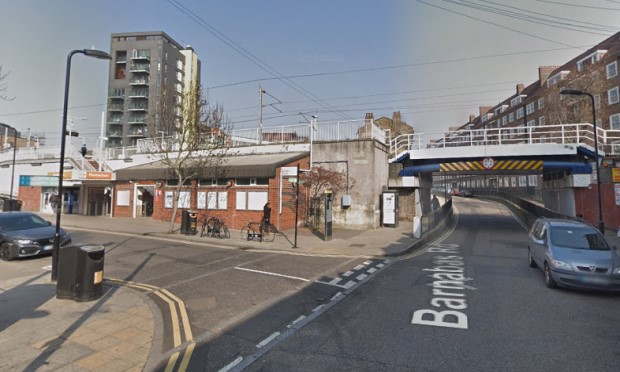 Hackney Council today announced further measures to improve road safety during the coronavirus crisis with the closure of Barnabas Road, a link route between Wick Road and Homerton High Street.
The road, which is key for rail commuters using the Overground station and Homerton Hospital staff and cyclists using protected lanes on Wick Road, will have planters installed under an experimental order to prevent through-traffic.
It is one of a number of measures taken by the Town Hall during the crisis to provide more space for social distancing and improve safety for pedestrians and cyclists, with the latest government advice placing an emphasis on walking and using a bike, as well as the avoidance of public transport unless essential.
The Town Hall expects this guidance to see a surge in motor vehicle traffic coming through the borough, sparking a search for other places for road safety measures such as those seen at Barnabas to be introduced, with the council also investigating what impact easing restrictions on traffic levels would have.
Broadway Market has already been closed off by the Town Hall, with pavements widened in seven locations across the borough and schools provided with online resources on road safety.
Cllr Jon Burke, transport lead for Hackney Council, said: "While we are well-known for our existing measures to reclaim the streets of Hackney for people who walk and cycle, including our pioneering work on School Streets and the 120 road closures we already have in place, coronavirus is showing that we need to redouble these efforts to protect people and help them get around.
"As a result of the pandemic, people are walking and cycling more, but there is a clear danger that traffic will increase as people continue to avoid public transport."