Coronavirus: Hackney Giving awards £15k in grants to five frontline organisations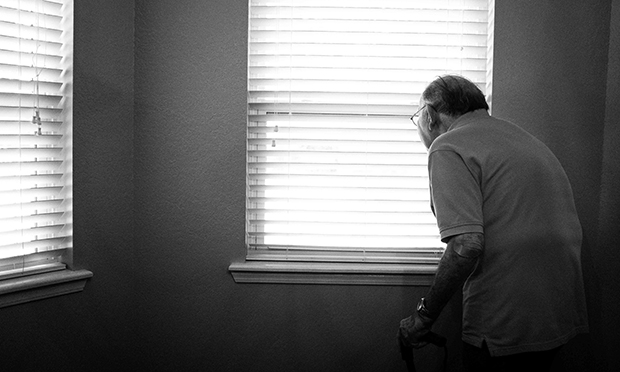 Grant-giving charity Hackney Giving has awarded £15,000 to five frontline organisations helping local residents access food and supplies during the coronavirus lockdown.
The charity, which is part of Hackney CVS and offers a single channel through which donations will flow into the right hands, gave each organisation £3,000.
The grants went to African Community School, Cambridge Heath Salvation Army, Community African Network (CAN), Day-Mer Turkish and Kurdish Community Centre and The Schonfeld Foundation.
CAN's Oladapo Awosokanre said: "We're really happy to be a beneficiary of a Hackney Giving grant.
"CAN represents the African community in Hackney and the grant will go a long way in helping people during the crisis, especially families that have very little income, people with no recourse to public funds as well as elderly people that can't go out during the lockdown."
Hackney Giving, which is set for a full relaunch later this year after its closure in 2017, recently set up a coronavirus fundraising appeal with the aim of raising £30,000.
It is now close to the £20,000 mark, helped by numerous donations from local residents and a starting gift of almost £4,000 from fashion giant Burberry, which has a store in Hackney Central.
The charity's communications director Matt Bray said recently: "Hackney Giving is a really simple way to give to the borough's small charities and voluntary groups, which do such an amazing job in supporting Hackney's residents. 
"At this time of crisis, many of these groups are seeing an increase in demand for their services and are having to adapt the way they work."
For more information, including how to donate, head to hackneygiving.org.uk 
Follow @hackneygiving on Twitter for the latest updates