'Holiday hunger': Education chief hits out at government over free school meals delay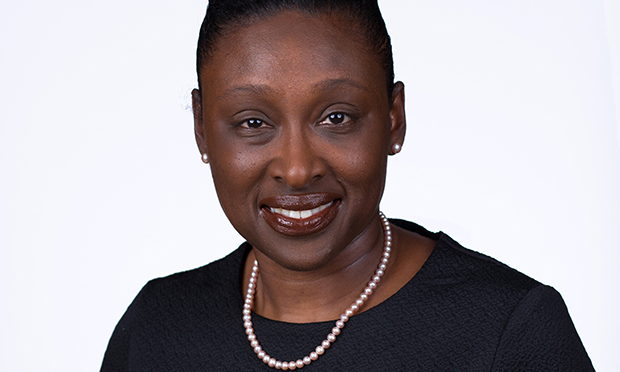 Hackney's education boss has slammed government dithering over free school meals during the recent Easter holidays after its last-minute decision left staff and teachers under "significant pressure" to help vulnerable families.
Deputy Mayor Cllr Anntoinette Bramble, along with Mayor Philip Glanville, wrote to education secretary Gavin Williamson on 3 April to ask for clarity on the provision of the meals during the two-week holiday for the 4,000-plus children across the borough who need them.
But it wasn't until the first day of the Easter break that the government announced it would allow children to receive free school meals through a new national voucher scheme.
Bramble described the delay as "frustrating", saying it put "significant pressure on schools to deliver a new service outside of term time".
The change of heart was welcome, she added, but it "left many families in the lurch".
The joint letter explained that many of the council's traditional distribution channels for its own vouchers, such as play schemes, adventure playgrounds and youth clubs, were either "closed or operating differently" during the lockdown.
Cllr Bramble said it was "shocking that the government had no plans to ensure that eligible pupils received a nutritious meal during the school holidays – despite many families self-isolating or unable to leave their home at the moment".
Williamson was warned in the letter that "detailed plans would need to be put in place if the current crisis continues towards the much longer summer break".
Bramble said: "I'm proud that our teachers and school staff stepped up to help families get access to what they need – whether ensuring vouchers go out by text or email, or actually distributing hot meals themselves.
"More than 30 of our schools, 58 early years settings and 37 childminders remained open during the holidays for children of key workers and vulnerable families.
"While our heroic NHS workers are rightly winning national plaudits, we should not forget that teachers and school staff are also playing their part on a different front line to ensure that our health and other critical systems keep working."
For the latest information on education in the borough, visit Hackney Learning Trust's website
If you or anyone you know needs additional support during the current crisis, head to the council's website for details about the financial, practical and emotional support available, and to sign up for regular email updates